Article Marketing - Building Your List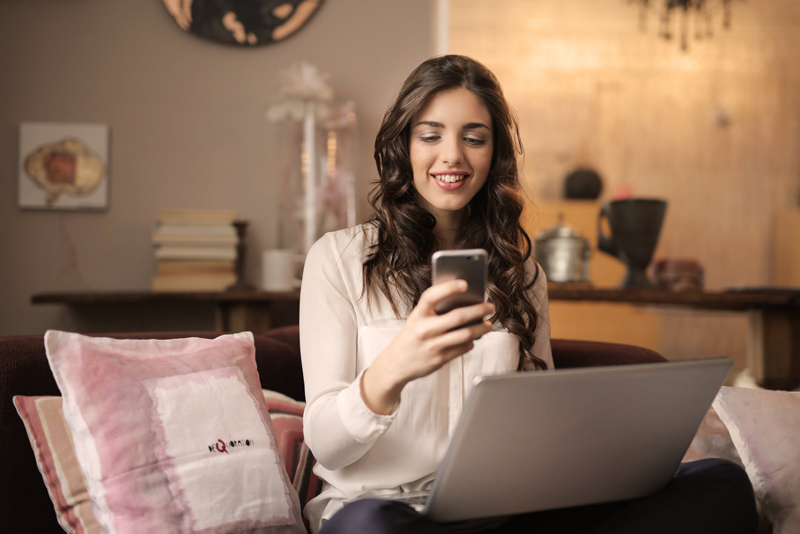 Article Marketing isn't a new concept to well established newsletters and ezines owners and publishers. However, if you are just starting out in the newsletters and ezines industry, chances are you may not be real familiar with Article Marketing. Article Marketing is a strategy or technique used to drive traffic to a specific website or build a newsletter or ezine subscriber's list. Article Marketing is a way of promoting newsletters, websites, products or services. It is something that can be done, legitimately, across the web for the main purpose of marketing and promoting.

What is Article Marketing
Article Marketing is a marketing technique where articles are written and a link is provided to the author's website. The author then takes the articles they have written and submit them to "free online article directories". Once this is done, other people read the articles posted and then visit the website by clicking on the given link. Then they are taken to the website itself or a landing page of sorts,
depending on what the authors or editors have in mind to accomplish.

Article Marketing by Other Means
Article Marketing is mainly done through free online article directories. If you are not privy to doing article marketing this way, there are other ways of using articles for the purpose of marketing and promoting your newsletter or ezines.

Consider writing and using your own articles as content for your own website or blog. Keeping your website and blog up to date with the fresh, new content of your own articles will help increase search engine placement results for website and blog. By increasing search engine placement results means traffic being driven to your website or blog.

Article Marketing by Social Networks
Another platform for article marketing is the social media platform. This is another way of doing article marketing. You already have your profiles set up and you already have a nice size following. Why not use article marketing to connect with these same social circles? Here you can share the links to any articles you write and post on your website or blog. You can also share the links of the articles you've submitted to the article directories. And don't forget to utilize any blogging capabilities the social sites may have.

Article Marketing by Writing for Others
Ever wonder about the Guest Writers you see on different websites? How about Contributing Editors? By being a guest writer or contributing editor you broaden your horizon for gaining exposure to your newsletter or ezine. Writing articles for others allows your articles to be explored by a different and new audience.

Consider asking others in your niche who you admire and are inspired by to contribute an article or two or ask them to be a guest author. By trading on and off with article contributions and submissions to and from your website or blog will give you the potential for increased visitors and readers to your website or blog.

Benefits of Article Marketing
* Article Marketing is free
* Article marketing is simple
* Anyone can do it.
* And it's totally legitimate

Conclusion
The more you promote or market your newsletters or ezines, the more people will be driven to your website for signing up. Article Marketing is a two for one deal: traffic to your website and increase to your subscriber's list. Create a plan of how you want to do Article Marketing and where. Do some research on how others are doing it and what they are doing to market their articles.

It is highly recommended that you use a combination of the marketing techniques mentioned above. Remember the more you promote your newsletter or ezine the more people will be driven to sign up. And you get live traffic to your website and/or blog for the price of them being added to your subscriber's list, which is the whole purpose for doing article marketing.



Related Articles
Editor's Picks Articles
Top Ten Articles
Previous Features
Site Map



Follow @EzinesEditor
Tweet





Content copyright © 2022 by Grace D. Dooley. All rights reserved.
This content was written by Grace D. Dooley. If you wish to use this content in any manner, you need written permission. Contact Grace D. Dooley for details.