Using a Newsletter Tracking Method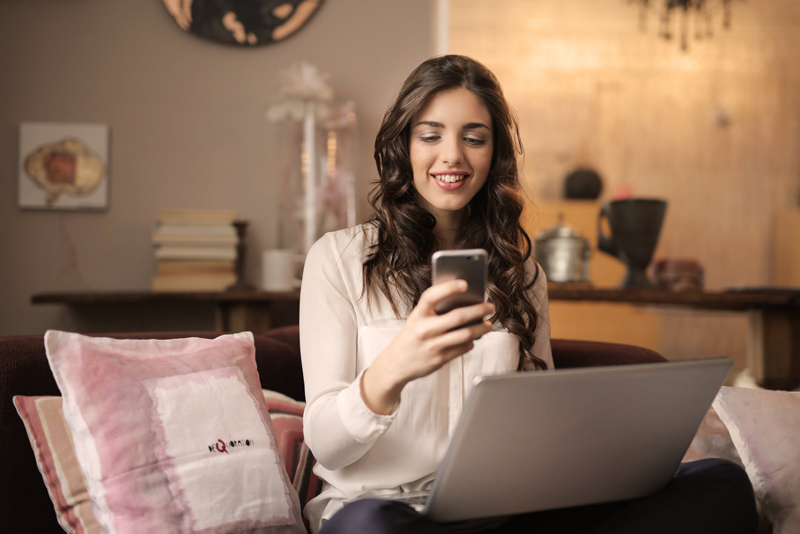 Do you use a newsletter tracking method to keep up with the number of newsletters you send out? If so, what kind of tracking method or system do you use? Is the tracking method more beneficial to you or is it beneficial to your subscribers as well?

Why Use a Tracking Method
A newsletter tracking method can be a benefit to both you and your subscribers.

For one, it will help you in filing your newsletters so that you can find a particular newsletter issue at any given time. There will be times when you want to look back and see the different topics or subjects that have been covered in a previous issue. Maybe you want to build on a particular article you published in a back issue of your newsletter. You may want to note an update from a previous issue in a more recent newsletter.

For two, there are times when a subscriber will request a reissuing of a previous newsletter that they may have misplaced or accidentally deleted from their email box. When this happens, you will be able to locate the particular newsletter issue quickly among the dozens of newsletters you've already sent out. Having a tracking system will help you, and them pinpoint the exact newsletter issue they are requesting.

Various Tracking Methods
There are several methods you can use to keep track of your newsletter issues. The most common is by numbers utilizing the calendar year. Many newsletters and periodicals use the Volume/Issue method. This method is done according to how many years the newsletter has been in publication and how many issues has been circulated. The number method is usually the most chosen for the perception of strength it gives to newsletters as being serial vice being random.

Other newsletter tracking methods are by fiscal year, which is used by most businesses or by season, if you do a seasonal newsletter. There's the quarterly newsletter done by a lot of non-profit organizations and associations/societies. Some small and home-based businesses are also privy to quarterly newsletters.

If you do a personal newsletter then your tracking method can be as creative as your newsletter, just make sure it's not to complicated for your subscribers to figure out.

Who does it Benefit
Everyone should benefit from your newsletter tracking method; you and your subscribers. The newsletter tracking method you choose will be used not just by you, but by your subscribers too. Your tracking method will help them keep up with all the newsletter issues they receive. Remember they subscribed to your newsletter because they liked what you had to offer.

So, in creating a newsletter tracking method you will not only be helping yourself to stay organized, but your subscribers will find it easy to make a collection of all your newsletters they have received. This collection will become an invaluable reference that they will not want to be without. Not only that, but it is a great way for them to share your newsletters with others. If you can get your subscribers to share the newsletters they receive from you with friends, family and co-workers, then they (family, friends and co-workers) will be inspired to sign-up for your newsletter themselves.

Conclusion
The newsletter tracking method you choose to use will set the precedent for the kind of tracking method your subscribers will use for themselves. So be sure your tracking method is relatively easy and understandable. If you feel it necessary, you can include a brief explanation of your tracking method to help them understand how they can do the same. This kind of help will go a long way with your subscribers.


Related Articles
Editor's Picks Articles
Top Ten Articles
Previous Features
Site Map



Follow @EzinesEditor
Tweet





Content copyright © 2022 by Grace D. Dooley. All rights reserved.
This content was written by Grace D. Dooley. If you wish to use this content in any manner, you need written permission. Contact Grace D. Dooley for details.