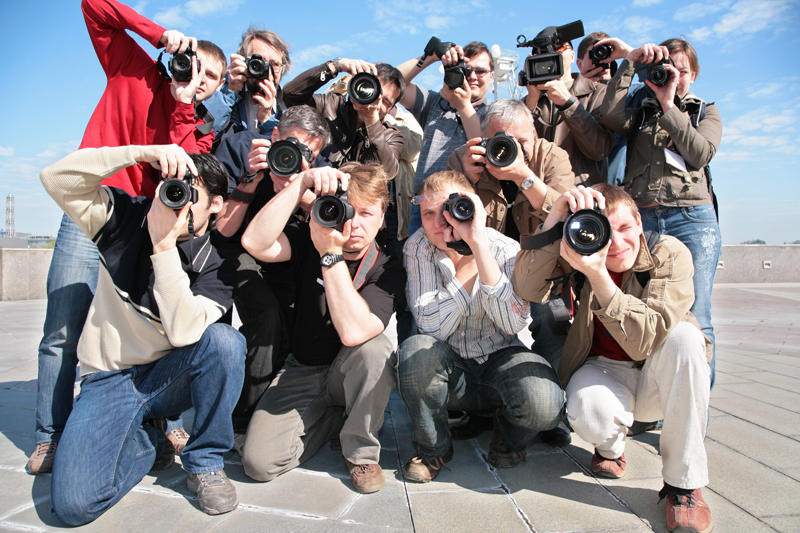 Early Reality: Queen For A Day

In the days of small black and white TV sets, game and quiz shows ruled supreme.

Queen For A Day originated as a radio program in 1945 and moved to the then-new medium of television in 1956 (to 1964). It was enormously
popular among charges that it exploited the misery of others - and is considered a forerunner of Reality Television.

Jack Baily hosted both the radio and TV versions. At the beginning of each broadcast, he would shout, "Do YOU want to be Queen for a Day?!"
The audience would reply as one, "YES!"

What it boiled down to was, four women competed for a prize of their choice by telling the studio audience their sad story. The one who had the best hard-luck sob story, as determined by audience applause, won the prizes, usually a brand spanking new washing machine (a big deal in the 1950s) and great advertising for the sponsor companies.


Early Reality: Candid Camera

"When you least expect it,
You're elected,
You're the star today.
Smile! You're on Candid Camera"...
went the jingle that began every show. I can still hear it in my head!

Hosted by Allen Funt, this comedy also started on radio (as Candid Microphone, 1947) and ran on television from 1948 to 1967. It was reinvented several times on several different networks up until 1991.

Premise: concealed cameras caught people when confronted by unusual and comedic situations. For example, a new secretary's first day on the job and the boss wants her to get something out of a desk drawer - only to find that she cannot open it because it has been glued shut. Such are the pranks pulled in this series. After the joke was revealed, the catch phrase was announced, "Smile! You're on Candid Camera!"

All good things must end, and here one sore loser (Philip Zelnick) sued Allen Funt and PAX television (when it was on that network) because he got a bruise on his thigh while getting off the conveyor belt. Big deal! The jury awarded Zelnick a total of $300,000. My complaint here is about the jury; are they brain dead? Have we lost our reasoning abilities? $300,000 for a bruise? Yet we seem to have lost the ability to laugh at ourselves. Others have also sued the show and we all know that far worse is taking place right now on Reality TV. (CourtTV link below)

It is true that you cannot keep a good show (or show concept) down. Are you hearing this TV Executives? The legacy continues online with Daily Videos! Same stuff, just with 'bleeps'. A must see to get your daily chuckle.

Smile! You may be on Candid Camera.




Related Articles
Editor's Picks Articles
Top Ten Articles
Previous Features
Site Map





Content copyright © 2019 by Ingrid Stamatson. All rights reserved.
This content was written by Ingrid Stamatson. If you wish to use this content in any manner, you need written permission. Contact Katy Evans for details.