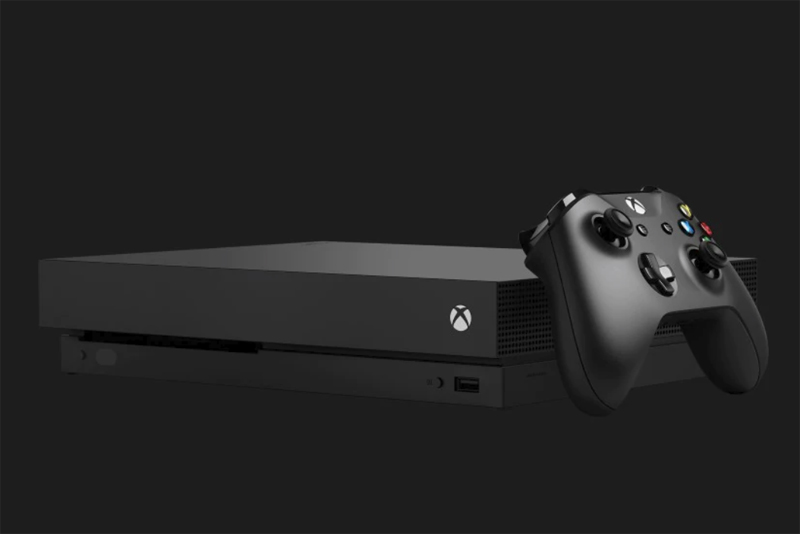 We got our XBox 360 on launch day, in November 2005. We play it almost daily for reviews, but treat it with great care, always using clean discs and using a cooling fan. Imagine our surprise in Dec 06 when it began failing.

The unit was about a year old at this point, and we had been updating it regularly with the XBox Live updates. There were some claims that one of the updates froze up many machines. We did not see any freezes after any updates.

We first hit the issue when testing out a pair of NBA basketball games. We put one in, and the intro XBox screen went pixellated. Concerned, we took out the disc and tried another one. This time it got a little further - it began playing the game, but froze mid-game.

We began testing with a variety of games. The XBox 360 would randomly get a certain way into the game - never more than a minute or two - before it would do something odd. Sometimes the screen would freeze. Sometimes we'd get a series of vertical black and white stripes.

We would usually get a "three red ring" lit on the front of the console - all but the right most ring.

We emailed in to Microsoft Support about our problems and they told us to call in to talk to someone in person. That phone number is 1-800-4MY-XBOX. An automated system came on, named "Max". We had to tell "Max" a few things, such as -

"xbox console"

"XBox 360"

Once we said these two things, we were alerted that Microsoft was offering a free refund for all repairs right now. I guess they've realized what a public relations nightmare the XBox 360 failures have become! Shortly after this, Max began giving us options to work with. We chose the one that said

"I see three flashing red lights"

He began stepping us through things to try, such as removing the hard drive and powering it up without the hard drive in it. We had already tried all of these tests, so we said "agent" to get to a person.

The agent first made sure that we had a registered XBox 360 - note that they can create the registration on the fly if you hadn't registered your console yet.

We next explained what our symptoms were. The asked which games we had problems with, and we started listing them out, and explained that it happened as well without any game in the system. She asked us to plug it in and turn it on. We got 3 red lights, plus a green light on the power supply.

They then said they'd send us a box, and once we got the box we could send them in the XBox 360 for repairs. Voila! Ten minutes on the phone, and we were on the way to getting this taken care of.


Related Articles
Editor's Picks Articles
Top Ten Articles
Previous Features
Site Map



Follow @lisavideogames
Tweet





Content copyright © 2022 by Lisa Shea. All rights reserved.
This content was written by Lisa Shea. If you wish to use this content in any manner, you need written permission. Contact Lisa Shea for details.