Will Children of Celebrities Change The World?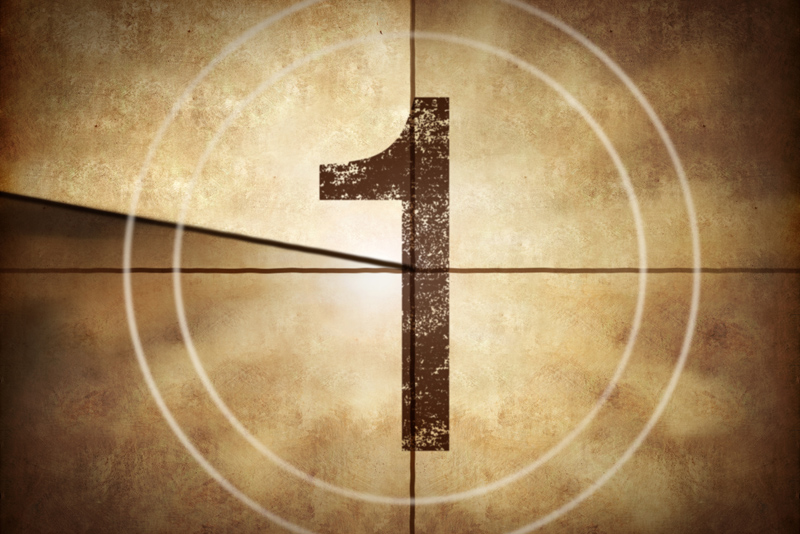 Cybill Shepherd is experiencing the terrible twos all over again. Her twins are now 22 years old, but they're still giving her grief. The star's 22-year-old daughter, Ariel Shepherd-Oppenheim, just came out publicly as a lesbian, and her twin brother Zack was recently ordered to attend Alcoholics Anonymous after being caught stealing from fellow passengers aboard a United Airlines flight. Zack was arrested at Philadelphia International Airport on Jan. 12 when cops caught him with a Canon digital camera and cash he had swiped from carry-on luggage during a flight from San Francisco.

What is it about celebrities and their children? Granted, it would be hard to be constantly scrutinized by the public simply because your parent happens to be famous, but are celebrities sacrificing time spent on good parenting for their careers? Are they spoiling their children because they feel guilty for passing them off to their nannies to raise? And then there's the money…lots and lots of money. Are the children of celebrities just plain spoiled with a feeling of entitlement?

And what about those crazy names they give their children? Do unusual names breed a feeling of being an exception to the rule, such as obeying every day laws? Here are a few of the baby names I've seen recently:

• Arthur Ashe (tennis player) named his daughter Camera.
• Erykah Badu (musician) named her son Seven and her daughter, Puma.
• Christie Brinkley (model) named her daughter Sailor.
• Nicholas Cage (actor) named his son Kal-el (Superman's birth name).
• Courtney Cox Arquette (actress) named her daughter Coco.
• Bob Geldof (musician and TV host) really went all out when he named his three daughters Fifi Trixibelle, Peaches Honeyblossom, and Little Pixie.
• Barbara Hershey (actress) named her son Free.
• Michael Hutchence (musician) named his daughter Heavenly Hiraani Tiger Lily.
• Penn Jillette (magician) named his daughter Moxie CrimeFighter.
• While I love John Cougar Mellencamp, I can't believe he'd name his son Spec Wildhorse.
• Jamie Oliver (chef) named two daughters Poppy Honey and Daisy Boo.

Seriously? The list goes on and on. I think it would be fascinating to do a long-term study to see what these children go on to do in their lives. Maybe with such unconventional names they'll go on to break barriers and change the world.



Related Articles
Editor's Picks Articles
Top Ten Articles
Previous Features
Site Map





Content copyright © 2022 by Trina Boice. All rights reserved.
This content was written by Trina Boice. If you wish to use this content in any manner, you need written permission. Contact Trina Boice for details.