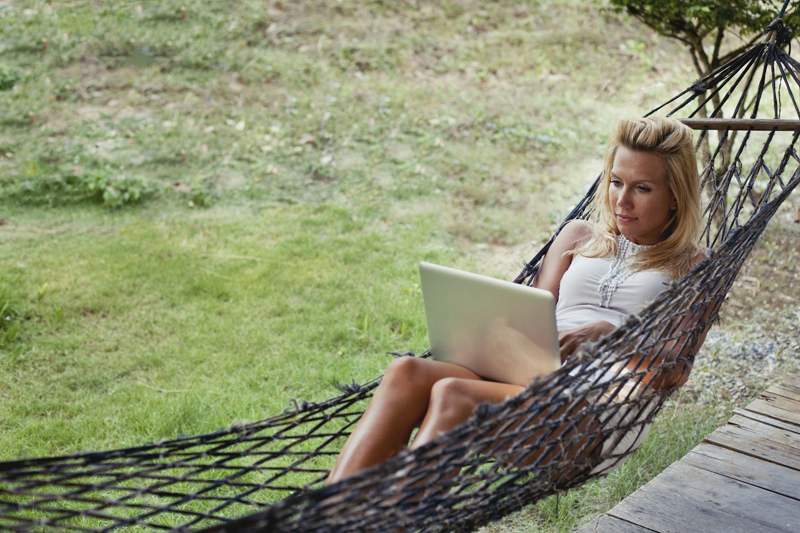 Money often seems such a serious topic. So it is nice to take a look at the fun side every now and then. Watching a movie that has a money theme is an entertaining way to do this. Have you seen any of these movies?
Trading Places (1983)
Can a bum learn to trade commodities on Wall Street as well as a commodities broker? Dan Ackroyd and Eddie Murphy are forced to switch places in this movie to answer this question.
Wall Street (1987)
Michael Douglas play Gordon Gecko. Gecko will stop at nothing to make money. He uses Charlie Sheen's character to get inside information to make billions. Insider trading is explored in this movie.
Scavenger Hunt (1979)
What if you attended the reading of a will only to find it was a scavenger hunt? That is the premise in this movie. A hilarious romp to see who wins the money.
Brewster's Millions (1985)
Similar concept to Scavenger Hunt except here Richard Pryor must get rid of millions of dollars in order to inherit. Not as easy as it sounds with the rules he has to follow. As always, Pryor is hilarious. Who would think getting rid of loads of money would be that hard?
The Money Pit (1986)
Ever bought your dream home only to find it a pit? Shelley Long and Tom Hanks do. The laughs begin as they try to renovate their home and the bills pile up. Makes you wonder if a house is a good investment?
It's a Wonderful Life (1946)
Jimmy Stewart at his best. He should be the model for all bankers and money lenders. Only he stands between a wealthy miser and the small town he lives in. Is it too much to ask of him?
Mr. Blandings Builds His Dream House (1948)
Cary Grant and Myrna Loy decide to leave cramped apartment life behind for their dream home in the country. Problem is that it soon turns into a nightmare. Bills continue to climb as one problem after another is encountered. This charming, lighthearted comedy is a great way to have a few laughs about home ownership.
It's a Mad, Mad, Mad, Mad World (1963)
Would you join a race to find stolen money? That's what this cast of characters does in hopes of finding $350,000. Will they find it? Will greed overcome their normal nature? A hilarious movie with Spencer Tracy and Jonathan Winters.
Jerry Maguire (1996)
Is money the only important thing in sports? Tom Cruise comes to question this and learns that there is more to life and a career than money.
Mr. Deeds (2002)
Small town man inherits a business empire. Can his kind-hearted ways change the way business is done?
May I recommend my ebook,
Investing $10K in 2013


Related Articles
Editor's Picks Articles
Top Ten Articles
Previous Features
Site Map



Follow @SandraInvesting
Tweet





Content copyright © 2022 by Sandra Baublitz. All rights reserved.
This content was written by Sandra Baublitz. If you wish to use this content in any manner, you need written permission. Contact Sandra Baublitz for details.