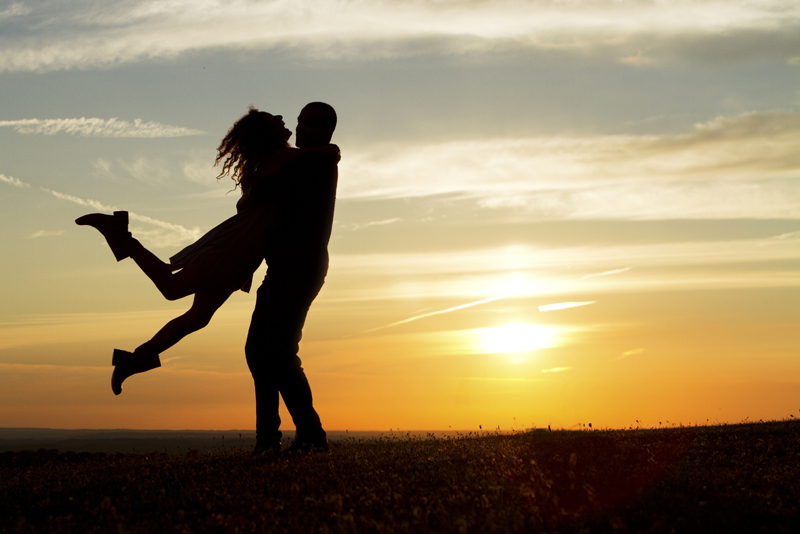 A post apocalyptic drama, The Walking Dead is one of the many shows I've had on my 'must eventually see list'. The hosting channel scheduled a marathon of the first season, and I jumped on the opportunity. So, what's the attraction? Come on! A TV shows with actual zombies, growling, blood, and gore. The Walking Dead's popularity has skyrocketed, not just because of the violence, although I will admit it is part of the appeal. Violence will keep the masses entertained for so long, but we still need something for our humanity to keep watching. The Walking Dead writers have created a solid alternate reality with a well rounded cast of characters.

The story follows Deputy Sheriff Rick Grimes who leads us one moment at a time into this new world. In the pilot episode he awakens from a coma to this new zombie world. We are not immediately thrown into the zombie epicenter, but instead given little glimpses of the truth. The moment of truth comes eventually, but the audience, along with Rick, continues to doubt the truth. From there, our quest with Mr. Grimes begins as he sets out to find his wife and son.

He journeys to Atlanta, the rumored hub of the remaining non zombie populace. Well armed and riding a horse through downtown Atlanta, the state of the world is laid out and the fun begins. Rick finds himself in more than one precarious situation after another and we pick up our sub plots and supporting characters along the way, a father trying to protect his son while dealing with the repeated visits of his dead wife in her new zombie body, a cocaine snorting bigot with a gun and an inferiority complex, and a small group of raiders gathering supplies for the survivors living outside of Atlanta.

While it is all about surviving against the hungry zombies, we are reminded these monsters were once human. The reoccurring moral dilemma hits on several levels. Carefully laid blocks of complex internal and external strife erupt in unexpected places, and the flawed characters stumble their way to resolution. The Walking Dead is more than a show with zombies, it is a saga about ordinary people struggling to survive in extraordinary circumstances. Unlike the long list of zombie movies, The Walking Dead allows us to explore the many possibilities attached to an apocalyptic society. A topic many love to dabble in but will not commit to, as it gives way to true chaos and can be seen as easy or cop-out story telling. As a writer, it is my experience that the opposite is true. Writing believable and yet relatable characters to carry the plot past the horror, and gore is no small hurdle.

The Walking Dead has been hailed as scary and a breakthrough in television writing. I will have to agree. Looking for something out of the ordinary, well you have found it. Get caught up now and join the quest, it is going to be worth experiencing!


You Should Also Read:
The Walking Dead Season 1
The Walking Dead Season 2
The Walking Dead Season 3


Related Articles
Editor's Picks Articles
Top Ten Articles
Previous Features
Site Map





Content copyright © 2023 by Amy Romine. All rights reserved.
This content was written by Amy Romine. If you wish to use this content in any manner, you need written permission. Contact Maria Mason for details.