What Your Boss Wants You to Know About Grad School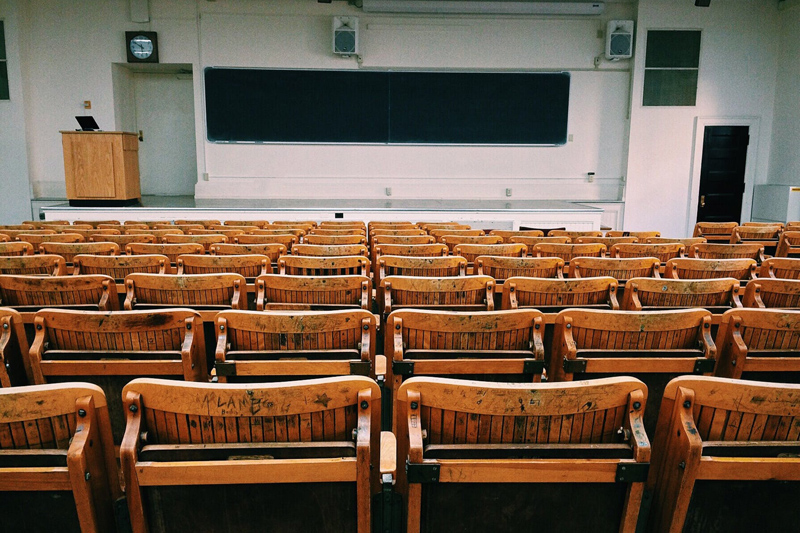 Earning a graduate degree can seem like the golden ticket to your dream career. If you are employed while pursuing your graduate degree you should discuss your higher education plans with your manager so he or she can support you and so you can also have realistic expectations of how a graduate degree might impact your career. If you are not employed while pursuing your degree you should network with leaders in your career field to learn the best way to translate your new degree into career success.

1. Unless your manager has specifically told you that the one thing keeping you from a promotion is the lack of a particular degree, earning a graduate degree might not necessarily qualify you for the job or promotion you want. A degree, and particularly a master's degree, is beneficial and sometimes required for some jobs. Keeping that in mind, a graduate degree alone might not provide you with all of the qualifications that are required to be offered a particular promotion.

2. Although pursuing a degree will often increase your marketability as well as your skills (as long as you take advantage of the opportunity to truly learn), do not underestimate the value of experience. A graduate degree is not a magic key. Even with a degree you still need to earn the career advances you want. Working hard, demonstrating a willingness to learn and accept feedback, and networking remain just as important as they are when you do not have a graduate degree.

3. It is not about having the piece of paper (even though sometimes it may seem like that). You need to truly learn and apply what you learn. Employers will expect that people with a graduate degree will have learned certain skills while pursuing that degree. You need to be able to deliver on what having a graduate degree promises. To do this, embrace the opportunity to learn, apply what you learning to real-world situations and actively look for new ways to build your skills.

4. If you are pursuing your degree while working, it can be difficult to juggle both. Your professors will want you to make school your priority and your boss will want you to make your job the priority. And don't forget family and friends! You will need to find the right balance without burning yourself out.

5. A good manager loves to see their employees develop and grow. Talk to your manager about what you are learning in graduate school. He or she may have great advice about how to incorporate what you are learning into your career.

Do not take for granted that a graduate degree will bring you everything you want in your career. Communicate with your manager, network with professionals in your field, take advantage of the opportunity to learn and grow, and be committed to building your professional experience to fully benefit from the doors your new graduate degree will open.



Related Articles
Editor's Picks Articles
Top Ten Articles
Previous Features
Site Map





Content copyright © 2022 by Nicole Amos. All rights reserved.
This content was written by Nicole Amos. If you wish to use this content in any manner, you need written permission. Contact Nicole Amos for details.