Van Gogh – Newly Discovered Painting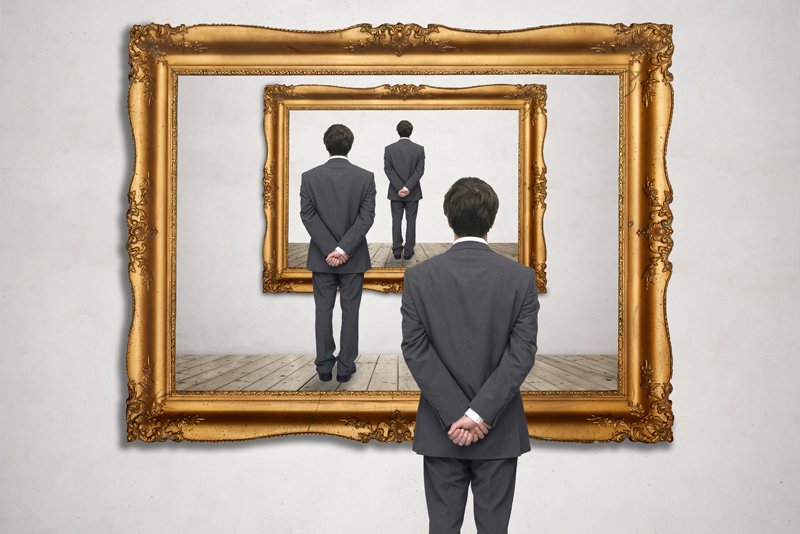 'Sunset at Montmajour' was thought to be a forgery years before today's modern technology. In September 2013, the Van Gogh Museum in Amsterdam confirmed it to be an original. I'll discuss Van Gogh's letters and how they were instrumental in authenticating this masterpiece and how they help us understand the man behind the paintings.

After Vincent Van Gogh's death in 1890, his brother Theo kept all his work. This particular painting, originally called "Sun Setting at Arles" and inventoried as #180, was painted in 1888, probably the most prolific year of his career. At that time, Vincent was painting in the region of Arles; the area of Montmajour is a few miles away.

In Vincent's letter to Theo, dated July 5,1888 he writes:
"Yesterday, at sunset, I was on a stony heath where very small, twisted oaks grow, in the background a ruin on the hill, and wheatfields in the valley. It was romantic, it couldn't be more so, à la Monticelli, the sun was pouring its very yellow rays over the bushes and the ground, absolutely a shower of gold. And all the lines were beautiful, the whole scene had a charming nobility. You wouldn't have been at all surprised to see knights and ladies suddenly appear, returning from hunting with hawks, or to hear the voice of an old Provençal troubadour. The fields seemed purple, the distances blue. And I brought back a study of it too, but it was well below what I'd wished to do."

After having read Vincent Van Gogh's letters to fellow artists and family, many facts became apparent:

1) Vincent moved to southern France because of its bright light, colors, and he delighted at being able to work all year. However, he never mastered the dialect of Provençal, so he had few friends.
2) Vincent spoke of the "mental exertion of having had to balance the six primary colours – red, blue, yellow, orange, lilac, green…" (RYB color model – red, yellow, blue are commonly used today)
3) Vincent said 'peasants' were the essence of modern art. He enjoyed painting working people, as did favorite artist Millet, whose work he spoke of copying, along with Rembrandt and Delacroix.
4) Vincent asked his brother Theo for money to purchase paint and hire models; in 1889 at St. Remy, he painted self portraits because of a lack of models. His ambition was to be a portrait painter.
5) Vincent said canvases, paint, and models cost money - sketching didn't.
6) In his painting "The Bedroom" (1888), the small self portrait over the bed was painted for his mother's 70th birthday.
7) Vincent liked to exchange paintings with his fellow artists (as did Japanese artists); Gauguin was given two Sunflower paintings.
8) He described the specific colors he used for his images: yellow (sun, sunflowers, and wheat fields), orchards (pink and white), and seascapes (blue).
9) Vincent (and critics at that time) considered "The Sower" and "Night Café" to be his only finished paintings.
For "The Sower" (1888), Vincent used chrome yellow 1 with white to create the sun, chrome yellow 1 and 2 mixed for the sky, and neutral tones for the soil by mixing purple with yellow.
It was his intent to paint the upper half of the canvas yellow, and the lower half purple.
The white trousers of the sower "rest the eye" as Vincent would explain.
10) Van Gogh said "the cypress was the opposite of the sunflower – and yet equivalent."
He painted the cypresses black green, a sharp contrast to the yellow of the sunflowers.

I think many of us are fascinated by the life and works of Vincent Van Gogh for various reasons: his genius, his (self proclaimed) madness...
I found the letters to be wonderfully insightful.
One letter sadly reveals his impression of himself as being a 'third or fourth rate artist' and yet in another, he expresses his happiness for his brother Theo's marriage to Jo.
Unfortunately, as is the case with many artists throughout history, their paintings are appreciated posthumously; Vincent was no exception.

You can own an Art Print of Vincent Van Gogh's "Sunflowers."
You Should Also Read:
Van Gogh 'Sunflowers' Reproduction in HK article
Van Gogh's Love of Color Yellow article
Van Gogh & His Influence on Art article


Related Articles
Editor's Picks Articles
Top Ten Articles
Previous Features
Site Map





Content copyright © 2022 by Camille Gizzarelli. All rights reserved.
This content was written by Camille Gizzarelli. If you wish to use this content in any manner, you need written permission. Contact Camille Gizzarelli for details.