Van Gogh & His Influence on Art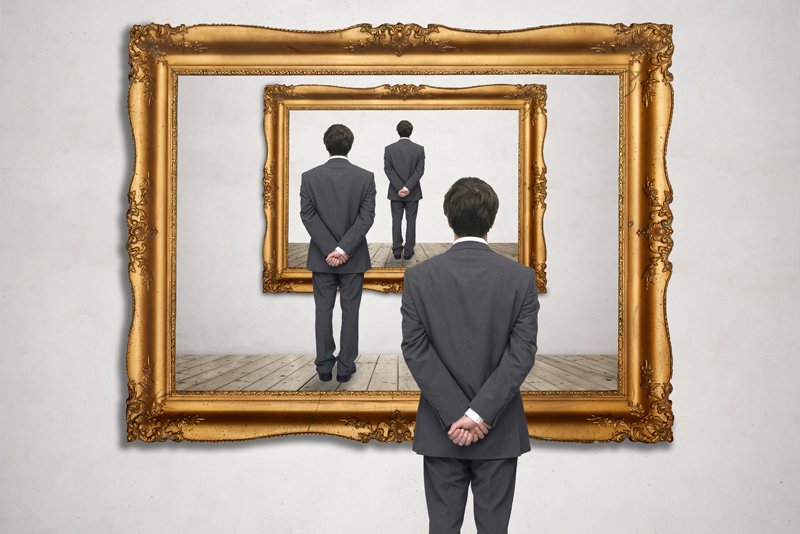 Van Gogh was a Dutch artist who influenced modern art, despite his short life and personal rejections. He left the art world a plethora of paintings in a variety of styles. I will discuss what really tells us 'volumes' about his inner thoughts.
Sadly, Van Gogh lived an abbreviated life, dying from a self inflicted gunshot wound at the age of thirty-seven years old. Prior to 1890, he would have failed at business, the ministry, love, and finally as an artist. During his lifetime he would produce more than 800 works, yet he sold only one painting.
Doctors who examined Vincent at the time of his stay at Saint Rémy and speculation today suggest that Van Gogh was bipolar and suffered from epilepsy. Despite being a loner, he wrote to family, friends, and especially his younger brother, Theo. His letters spoke of the influences in his life: nature, Japanese art, poverty, failed love, and literature. These letters bring great insight into his thought processes and personal life; thereby affecting his art.
Van Gogh, a post-Impressionist painter, was also an early Expressionist. He painted the dark "Potato Eaters" (1885), a far cry from the pretty and sweet Impressionistic style of the time. Logically, it seems normal for Vincent to later gravitate towards painting night scenes such as "The Café Terrace on the Place du Forum, Arles, at Night" (1888) and his most recognized work, "The Starry Night" (1889). (In order to paint at night, he is said to have placed candles atop his canvas or on his straw hat.)
During his prolific years, Van Gogh would draw, paint with oil and watercolors - landscapes, portraits, and especially ordinary objects.
In "A Pair of Shoes" (1886), "Vincent's Chair with his Pipe" (1888-1889), and "Vincent's Bedroom" (1889) we see the Dutchman's personal attachment to his belongings and the symbolism they infer.
The painting, "A Pair of Shoes" may indicate the struggle Van Gogh endured throughout his life.
"Vincent's Chair with his Pipe" symbolizes the reality of his self proclaimed loneliness and abandonment.
"Vincent's Bedroom" was actually painted from memory while he was hospitalized at the asylum at Saint-Rémy.
While the French Impressionist artist Henri Matisse used the color red; Van Gogh was fond of the color yellow. He harmonized yellows like no other artist. Was it because of his use of the drink absinthe that caused him to see yellow?
Minimally, it may have caused his epilepsy.
He painted "The Yellow House" (1888) where he lived briefly with the artist Paul Gauguin, and which was destroyed during WWII. A mention must be made of "Sunflowers" (1888), a series with a repetitive theme. Vincent probably picked the sunflowers: a cheap crop to farm, and used for cooking oil, which he then placed in a vase in his studio to paint.
As the Dutchman's genius was later recognized in the twentieth century, Vincent Van Gogh's painting, "Vase with Fifteen Sunflowers" (1888) sold for a staggering $81 million in 1987.
You can own an art print of "Sunflowers" (1888), available here at Allposters.com.
Sunflowers,...
Vincent van Gogh
Buy This at Allposters.com
You can own a copy of "Letters of Vincent Van Gogh," available here from Amazon.com.
You Should Also Read:
Vincent Van Gogh article
Van Gogh & Color Yellow Article


Related Articles
Editor's Picks Articles
Top Ten Articles
Previous Features
Site Map





Content copyright © 2022 by Camille Gizzarelli. All rights reserved.
This content was written by Camille Gizzarelli. If you wish to use this content in any manner, you need written permission. Contact Camille Gizzarelli for details.