'Fabergé Revealed' – Peabody Essex Museum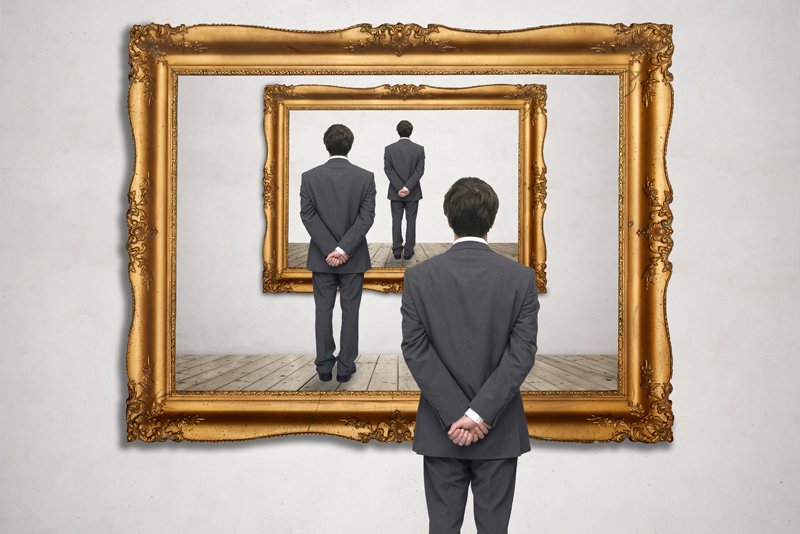 Seventeen years after the 'Fabergé in America' exhibit, I was delighted to see a special Fabergé exhibit at the Peabody Essex Museum in Salem, MA from the collection of the Virginia Museum of Fine Arts. I'll discuss my favorites from both exhibits.

Once upon a time, it all began when the Russian jeweler, Peter Carl Fabergé, was selected by Czar Alexander III to create an Easter egg for his wife, Czarina Maria Feodorovna (formerly Princess Dagmar of Denmark) as Easter is the most celebrated religious holiday in the Russian Orthodox faith.

The yearly tradition by the Russian Imperial family would begin in 1885 with Alexander III and continue until 1916 with his son, Nicholas II.
Note: the spellings of tsar, tzar, or czar (most commonly used in the US) are all correct in identifying a Russian emperor.

Tsar Nicholas II and the family: his wife Alexandra, their son Alexei, and their four daughters (Tatiana, Olga, Maria, and Anastasia Nikolaevna) were executed by the Bolsheviks in July 1918.
As the last emperor of Russia, he and his immediate family would later become canonized by the Russian Orthodox Church and recognized as martyred saints.

The first of a total of fifty-four Imperial eggs was the Jeweled Hen Egg (1885), made by Fabergé's workshop. It was comprised of gold and covered with an opaque white enamel to imitate a real egg.

Upon opening the Hen Egg, a matte finished gold yolk emerges, containing a gold hen with ruby eyes. This egg was once owned by Malcolm Forbes, from the Forbes Magazine Collection, New York City. This imperial egg (and eight others) was purchased in 2004 by Viktor Vekselberg of Russia.

The "Fabergé in America" exhibit (1996) was one of my most memorable experiences at the Metropolitan Museum of Art in New York City. It consisted of an astounding four hundred works by Faberge, including fifteen of the forty-four surviving Imperial Easter Eggs.

For the Metropolitan Museum of Art exhibit, six imperial eggs (from the Forbes collection of twelve) were chosen, including: Coronation Egg, Lilies of the Valley Egg, Orange Tree Egg, Spring Flower Egg and Renaissance Egg. At that time, it was the world's largest collection.

Four Imperial Easter Eggs were shown at the Peabody Essex Museum exhibit. At the entrance to the exhibit was: Imperial Peter the Great (Tsesarevich) Egg (1903), presented by Tsar Nicholas II to his wife Empress Alexandra.

This egg's surprise was a miniature of Peter the Great (1682-1725) on horseback. The year 1903 was the anniversary of the founding of Saint Petersburg by the Russian emperor.

Other Imperial Easter Eggs shown at the PEM exhibit were: Imperial Pelican Egg (1897), Imperial Red Cross Egg (1915), and Imperial Tsesarevich Egg (1912).

The requirements of an Imperial Easter Egg were: it must include a surprise, feature a new theme, and bring delight. If you wonder the cost of an Imperial Easter Egg, the House of Fabergé charged a mere 20,000 rubles ($10,000. USD), Today's cost - priceless.

The "Fabergé Revealed" exhibit at the Peabody Essex Museum in Salem, MA runs June 22-September 29, 2013.

You can own a hardcover book, "Fabergé Revealed," available here from Amazon.com.


You Should Also Read:
Faberge Imperial Eggs article


Related Articles
Editor's Picks Articles
Top Ten Articles
Previous Features
Site Map





Content copyright © 2023 by Camille Gizzarelli. All rights reserved.
This content was written by Camille Gizzarelli. If you wish to use this content in any manner, you need written permission. Contact Camille Gizzarelli for details.