Alternative Investments for the Small Investor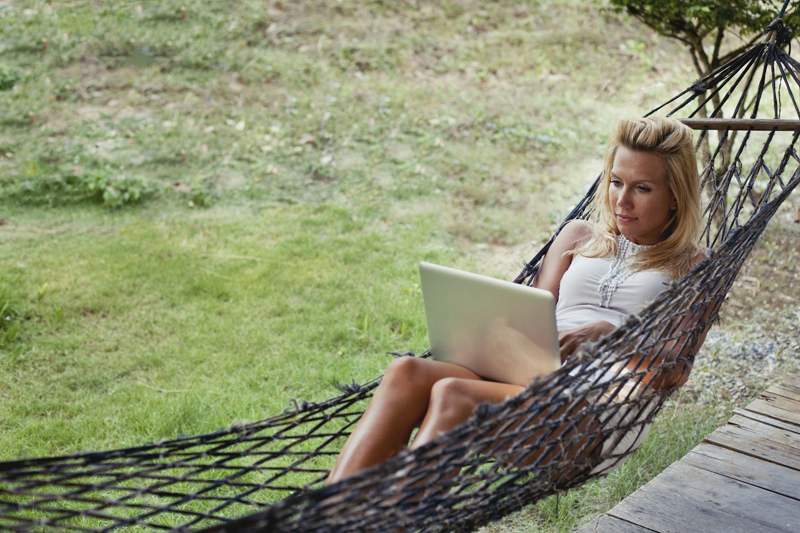 Much has been made of investing in alternative investments lately. More alternatives have become available to the average investor. Many still are the domain of well-heeled investors.
Hedge funds which include private equity and venture capital are still the domain of the wealthy. You need lots of money to even be considered for these funds. Most of us do not qualify. But alternatives do exist for us.
One alternative is real estate. Real estate has long been non-correlated to the stock and bond markets. Of course as 2008 showed this is not always the case. But adding real estate can add diversity to a portfolio.
This can be done in two ways. Either buy property and rent it or buy a real estate investment trust fund/ETF. Owning your own rental property can create a steady income. It does come with disadvantages though. A mortgage, property insurance, difficult tenants, and late-night plumbing calls are a few downsides of being a landlord. Are you prepared for these? If not, consider a REIT.
REITs are companies that invest in residential or commercial property. You invest in the individual stock of a REIT or a fund of REITs. A REIT ETF gives you plenty of diversity without the property headaches. You are investing in stock this way as opposed to an actual hard asset of property.
Another alternative asset is gold or silver. These can be invested in by purchasing coins or bullion. One of the easiest ways is to purchase coins. Gold bullion coins sell for the price of the underlying gold price plus a commission to the seller. This is as compared to collectible gold coins. Collectible gold coins may sell for more than what their gold content value would be. This is because they are valued based on their condition and rarity.
By purchasing bullion coins you are making an investment in the pure price of gold. It is fine to purchase the collectible coins, but you will be paying for the collectible grade of the coin. The same applies to silver coins. Collectible coins may fluctuate based on the desirability of the coins from a numismatic perspective. Bullion will fluctuate on the price of gold itself.
Wine and art are considered alternative investments. It is wise to know something about either one before choosing to begin investing. Small investors will want to concentrate on up and coming artists due to affordability. Picasso and Rembrandt are too expensive. But you may be able to discover an artist whose work will increase in value. Wine should be approached in the same way. Who knows? You may discover a new winery whose wine gains substantially in value.
One last possibility is P2P lending. This refers to providing money to someone to start or improve their business. They get direct lending from you instead of a bank. You collect the interest on the loan that a bank would normally get. There are several websites that coordinate P2P lending. A few to check out are: lendingclub.com and prosper.com. Please remember that you can lose all your money if the borrower fails to pay. There are no guarantees with P2P lending. But the websites listed claim to have very high success rates.
Alternatives can add value and diversity to a well-established investment plan. Just be sure to do your due diligence. Some of these investments are illiquid meaning they are hard to convert to cash quickly. Many take years to see a profit and others may never see a profit.
Are you interested in a simple portfolio to save for retirement? Please check out my book on building a simple retirement portfolio that is available at Amazon.com:
Investing $10K in 2014 (Sandra's Investing Basics)
You Should Also Read:
What are Alternative Investments?
Liquid or Illiquid Assets
Rental Properties Book Review


Related Articles
Editor's Picks Articles
Top Ten Articles
Previous Features
Site Map



Follow @SandraInvesting
Tweet





Content copyright © 2022 by Sandra Baublitz. All rights reserved.
This content was written by Sandra Baublitz. If you wish to use this content in any manner, you need written permission. Contact Sandra Baublitz for details.