Disadvantages of Rental Property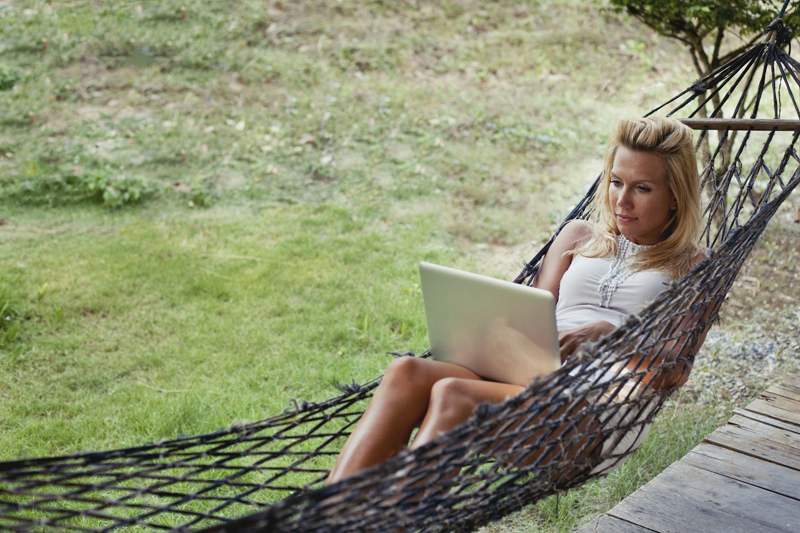 Owning rental property can be very profitable. Rental property can have its disadvantages though. Successful investors factor in the possible problems before investing.
What can go wrong with renting?
Too high expenses creating negative cash flow is one disadvantage. Negative cash flow occurs when the mortgage, insurance, taxes, and maintenance exceed the rental income. It can occur if you need to make major repairs as well.
Another disadvantage is the time required to handle repairs and tenant complaints. Are you prepared to get up at 3 AM to handle a burst pipe? If not, you may want to skip being a landlord. In addition, there are municipal codes and laws you must follow to keep your property in good standing legally.
Difficult tenants can be another major problem. They can create disputes amongst other tenants. They can cause major damage to your property. Tenants can bring in criminal activity such as drug dealing or prostitution. You may have to deal with late-paying, or non-paying, tenants as well.
Evicting tenants has its hassles as well. There are laws governing when and how a landlord can evict a tenant from their property. Break these and you could face a lawsuit.
Many investors hire property managers to handle tenant selection and issues. Property managers are able to handle repairs and maintenance. They can be a huge benefit.
But they have to be honest and trustworthy as well. You need to carefully choose one. Then it is wise to check your property on occasion to be sure that everything is being handled properly. Keep in mind that you are liable for the decisions that the property manager makes. Plus, you will be paying for their services.
Some rental properties are difficult to sell. Multiplexes can take much longer to sell than single-family homes. The pool of potential buyers is lower. Another investor is needed for a multiplex whereas single-family homes will appeal to home owners as well. Additionally, your property may sell at a loss especially in a down real estate market.
One last disadvantage is the possibility of being sued for a range of reasons. Tenants can sue for injuries sustained on your property. They can sue for improper eviction as stated above. Be prepared by having a good lawyer, liability insurance, and a legal fund set aside.
Advantages and disadvantages come with any investment. Rental property can be an asset or a liability. Understanding the troubles you may face will better prepare you to choose whether to invest in rental property.
Looking for further reading on rental property problems? I recommend reading
What No One Ever Tells You About Investing in Real Estate : Real-Life Advice from 101 Successful Investors
available on Amazon.com.
Want to learn the basics of stock investing? Want to create a simple stock and bond portfolio? May I recommend my book
Investing $10K in 2014 (Sandra's Investing Basics)
available on Amazon.com.
You Should Also Read:
Advantages of Rental Property
Rental Properties Book Review


Related Articles
Editor's Picks Articles
Top Ten Articles
Previous Features
Site Map



Follow @SandraInvesting
Tweet





Content copyright © 2022 by Sandra Baublitz. All rights reserved.
This content was written by Sandra Baublitz. If you wish to use this content in any manner, you need written permission. Contact Sandra Baublitz for details.