The Payoff for Getting a Graduate Degree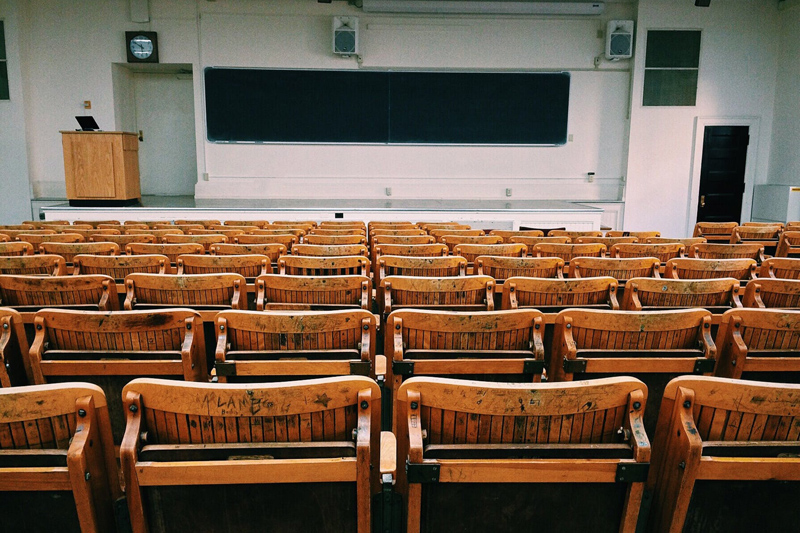 Have you ever wondered what the payoff will be if you earn a graduate degree? It's not an easy thing to figure out but might be an essential step during your process of deciding whether or not you should pursue a graduate degree. The payoff for earning a graduate degree is going to vary based on your field of study/work, where you live and other things like how much work experience you already have on your resume before you start graduate school.

One way to estimate the payoff for a graduate degree is to research the difference in salary in your local area, in your field, for someone with your level of experience without a graduate degree and for someone with your level of experience with a graduate degree. You could do this by researching salary averages online, contacting local recruiting agencies, contacting the Human Resources department at local companies and from the Career Services department at the university or universities that you are considering. Your best bet is to do a combination of these to help you get the most accurate picture possible.

A way to take this a step further is to put the information you have gathered into a calculator designed for this purpose. Kiplinger has one as part of their article "What is the Payoff for Going Back to School?" This calculator helps you analyze information about your current salary, employment plans while in school, student loans and other sources of funding and the information you learn about your potential career prospects post-graduation. This is certainly something you can do on your own but if you would like to utilize this tool you find it by clicking on the following link: https://www.kiplinger.com/tools/managing/college/gradschool.html

You may determine the payoff for getting a graduate degree in terms other than money. The payoff for you might be that earning a graduate degree will open doors to a career that will be personally fulfilling. Maybe it will provide you with the tools to start your own business. You may not have a good estimate of the potential revenue but the payoff might be that you will be your own boss. However you define the payoff for getting a graduate degree and however you choose to evaluate that payoff, it should be a part of your overall decision process.



Related Articles
Editor's Picks Articles
Top Ten Articles
Previous Features
Site Map





Content copyright © 2022 by Nicole Amos. All rights reserved.
This content was written by Nicole Amos. If you wish to use this content in any manner, you need written permission. Contact Nicole Amos for details.