The Great Debate about For-Profit Universities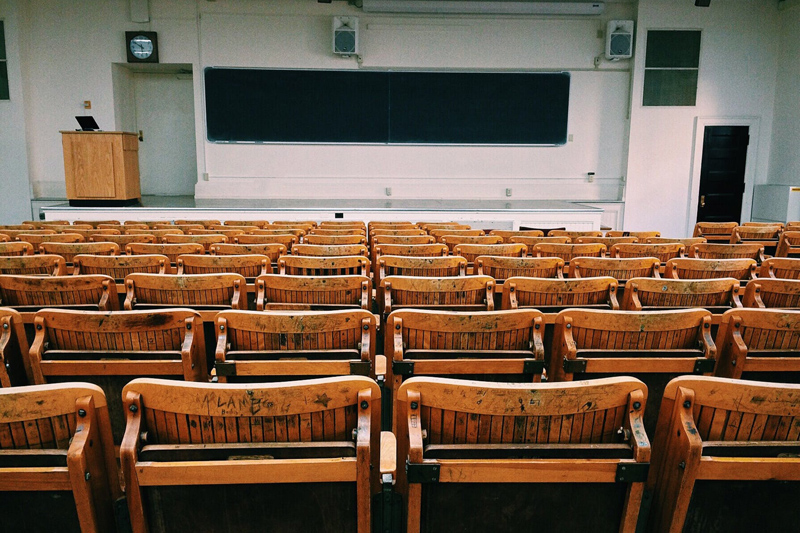 There is a longstanding debate regarding whether or not for-profit universities act in the best interest of students. Detractors argue that these types of schools make promises they can't keep and pressure students into applying to the school in order to increase enrollment and boost profits. Proprietary schools maintain that they fill a need for career specific higher education and have the resources to hire the best instructors.

More and more for-profit universities are creating not only undergraduate programs but also masters and doctoral programs too. While online masters programs through non-profit universities are becoming more common, online doctoral programs through the same schools are still very rare. For-profit universities, on the other hand, are creating online doctoral programs and making it more attractive to working adults. While some people think that it is great that this opens up opportunities to more people, others are concerned that because for-profit schools generally accept more people into their online doctoral programs than non-profit schools do for their on-site programs, this increases the chances of schools accepting students who are not really qualified for the program. This goes back to the argument that these schools are more focused on profit than student success. The flip side of this is that the increased availability of masters and doctoral programs that accommodate students who can't otherwise fit school into their schedule, offers a great opportunity to students trying to further their education.

The important thing is to make the right choice for you. Like with any other purchase, make sure you are making an informed decision. When you are considering schools, ask for their graduation and job placement rates. You might also be able to find this information online. If it is not automatically provided, ask for the job placement rate breakdown. This will show you not only how many students got jobs after graduation but also if they got jobs in the field they got their degree in. If you are considering a for-profit school, another thing to research is accreditation. It's important to check into the type of accreditation the school holds…not just that they are accredited. Regional accreditation has the highest level of scrutiny. National accreditation is next. Some schools state that they are accredited by other agencies but keep in mind that those are not academic accreditations. There are agencies that have been created solely to provide accreditation to online for-profit schools.

For-profit universities may open up opportunities to you that will help you reach your goals. Be a smart consumer, do your research and make the choice that will be the best fit for you, your situation and your long-term objectives.




Related Articles
Editor's Picks Articles
Top Ten Articles
Previous Features
Site Map





Content copyright © 2023 by Nicole Amos. All rights reserved.
This content was written by Nicole Amos. If you wish to use this content in any manner, you need written permission. Contact Nicole Amos for details.