Types of Horror Literature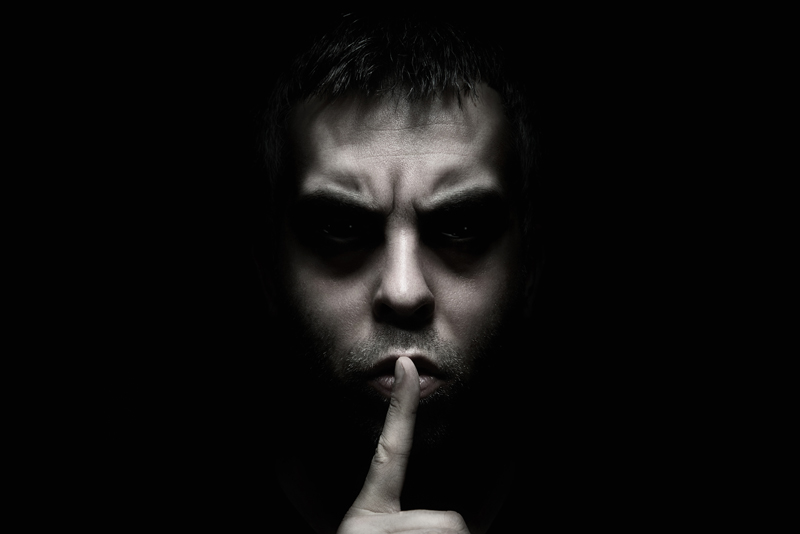 When looking at horror, it is easy to become overwhelmed at its vastness. Horror has been divided countlessly into sub and cross genres. In studying the various types of horror literature (and certainly, this small article is far from all-inclusive), it may help to first divide it into three common categories. If one were to split the genre of horror literature into three possible groups, one could start by categorizing it in general as either psychological, allegorical, or sociological, although many stories contain heavy combination or mixture of either two or all three elements.

Psychological horror indicates just that - an element of horror that toys with the mind and targets the psyche. Generally, this type of horror is internal and deals with the inner darkness of human thought.

Sociological horror generally serves to comment on a specific aspect of society - cultural traditions, values, social issues - and is often externalized into something monstrous. Corruption is often a centerpiece in this type of horror.

Allegorical horror is largely symbolic and may hold a deeper or almost hidden meaning, drawing on both internalized and externalized horrors. It is the Big Bad Wolf, the Witch in the Gingerbread House, the bill collectors at your door. You know...evil.

As mentioned earlier, horror literature has many sub-genres - gothic, sci-fi, fantasy, "gonzo," satirical - the list goes on and on, but those listed are three "types" of horror that allow a further breakdown in attempting to analyze horror literature. Horror can also be divided as supernatural, gory, and/or intellectual, although the initial three seem to better capture the essence of placing a story in terms of contained style and subject matter. An allegorical horror story can easily be gory and supernatural, but the blood and ghosts are really surface items; it's what the story and its elements would symbolize that would better help us determine the purpose of the gore and the supernatural.



Related Articles
Editor's Picks Articles
Top Ten Articles
Previous Features
Site Map





Content copyright © 2022 by Justin D. Davis. All rights reserved.
This content was written by Justin D. Davis. If you wish to use this content in any manner, you need written permission. Contact Justin D. Davis for details.