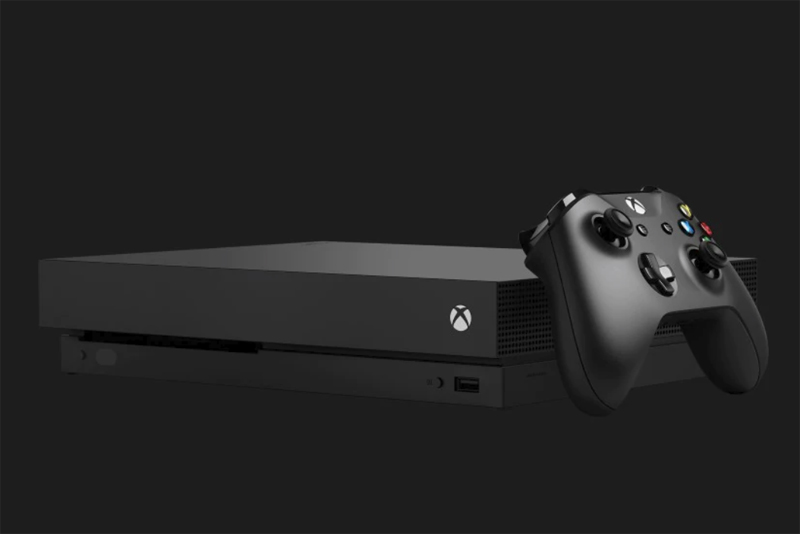 The Outfit has you performing missions in World War II Europe. You're the Allies, out to stop a rogue German soldier who is causing trouble.
There are certainly a ton of WWII games out there on the market, and many of them are excellent. The Outfit doesn't try to reinvent the wheel. This isn't a dark, realistic, drama-filled game like some others. Instead it goes for a more cheezy, cartoon-colored version of WWII where you're having reinforcements drop immediately from the sky and are blowing things up.
Whether that's good or bad for you of course depends on your personality. I have to say I like the realistic games, but I also understand that every single game shouldn't be exactly the same. There should be room out there for different styles.
It's sort of an odd mix. On one hand the graphics are very nice - the detailed brickwork on the ground, the clouds drift in the blue sky, the mouth animation while people speak. On the other hand, it's like an Oz version of the world. The grass is a bit too green. The rocks are a bit too shiny. I expect a horde of little children to pop out from the shrubbery and start singing, "It's a small world after all!"
The sound ties in with the cheesy design. There aren't moody, realistic commentaries or orchestral music. Instead you get cliches like "They sure have big mosquitoes in this part of France" that you get to hear repeatedly.
There are interesting aspects to the game. You get to be one of three main characters, each with his own special strengths and weaknesses. If you die, you respawn at a checkpoint that you can choose and can rotate to another character. As your health fades, your vision goes to black and white. Your enemy slaying earns you money which you can spend to improve your situation. You can blow up buildings or just watch the blades of grass wave in the wind.
On the other hand, some things are odd here. Units don't reliably use cover. The ragdoll physics are sometimes good and sometimes extremely bizarre. Whoever chose the acronym "F-U" for Field Units wasn't thinking very clearly.
All in all, I would recommend people rent this one first. Give it a play for a few hours. It might be that this lighthearted take on wargaming really appeals to you! On the other hand, it might be that you really prefer serious wargaming and would rather justkeep playing Call of Duty 2. It's best to know which way you will go before you pay for a full version.
Screenshots from The Outfit
Buy The Outfit from Amazon.com


Related Articles
Editor's Picks Articles
Top Ten Articles
Previous Features
Site Map



Follow @lisavideogames
Tweet





Content copyright © 2022 by Lisa Shea. All rights reserved.
This content was written by Lisa Shea. If you wish to use this content in any manner, you need written permission. Contact Lisa Shea for details.