Living Well With Menopause-Book Review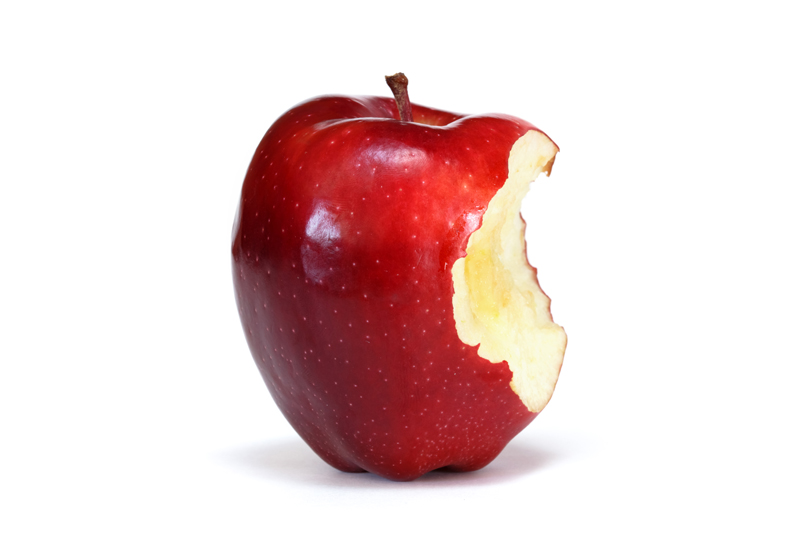 For many of us I found that the word menopause is often surrounded with negative images and mystery. Menopause has also been viewed as a negative time in a women's life. In part this is because of the lack of information or blatant misinformation that is out there. And few books deal with the subject in a positive or creative manner. So is it any wonder few of us look forward to it? And that women living with menopause, feel frustrated for lack of encouraging information?
Carolyn Chambers Clark, also felt that way, and took matters in her own hands with countless hours of research and gathering the most reliable information to help not only her but other women in the same situation. Carolyn Chambers Clark book is a resource of enlightening and encouraging information for all women. Her book is called
"Living Well With Menopause"-What your doctor doesn't tell you…that you need to know"
"Menopause is one of the most important journeys in your life; it will be though-provoking, frustrating, confusing, and growth enhancing." says Carolyn Chambers Clark, ARNP, EDD.
Carolyn adds "Menopause offers the possibility for you to explore safe and effective self-care procedures that can help you make your passage through this momental process, making it a positive, growth-enhancing time."
Carolyn,understands the challenges and the changes you may experience with menopause- the highs and low, with what's happing to you, your body and mind during this time. "The idea is to keep in mind that you're not losing control." Carolyn, has both experienced and helped countless of women through this natural process. And now through her book you can benefit from her expert advice and easy to understand holistic approach to menopause.
A book I recommend - If you want to understand the natural process of menopause, and learn how you can successfully reduce or eliminated symptom so many women experience. You'll read about real women who struggled to live with the daily challenges of menopause, how they successfully manage with a few live style changes- that can help you become a whole happy women again. You will also Learn about risk from drug your doctor wont talk about and learn about alternative treatments that can work for you.
"Living Well With Menopause.. provides invaluable insights I've learned from working with clients in my 35 years as a nurse as well as what I've learned from my own menopause. The book includes everything you need to know to live well with menopause-the information, tools and resources you need to develop a menopause plan and become the best person you can be." Carolyn
About the author:
Carolyn Chambers Clark ARNP, EDD is the Founder of the Wellness Institute, board-certified holistic practitioner. She is an advanced registered nurse practitioner with a doctorate in Education from Columbia University. Carolyn, is also an award-winning author who publishes widely on complementary, holistic, and self care topics.
Sample Chapter
BUY Autographed copy of LIVING WELL WITH MENOPAUSE BOOK
Wellness Resources
You Should Also Read:
LIVING WELL WITH MENOPAUSE - 10 Questions and Answers
Living Well with Menopause Plan
Inexpensive e-books by Carolyn Chambers Clark


Related Articles
Editor's Picks Articles
Top Ten Articles
Previous Features
Site Map





Content copyright © 2021 by Victoria Abreo. All rights reserved.
This content was written by Victoria Abreo. If you wish to use this content in any manner, you need written permission. Contact Victoria Abreo for details.