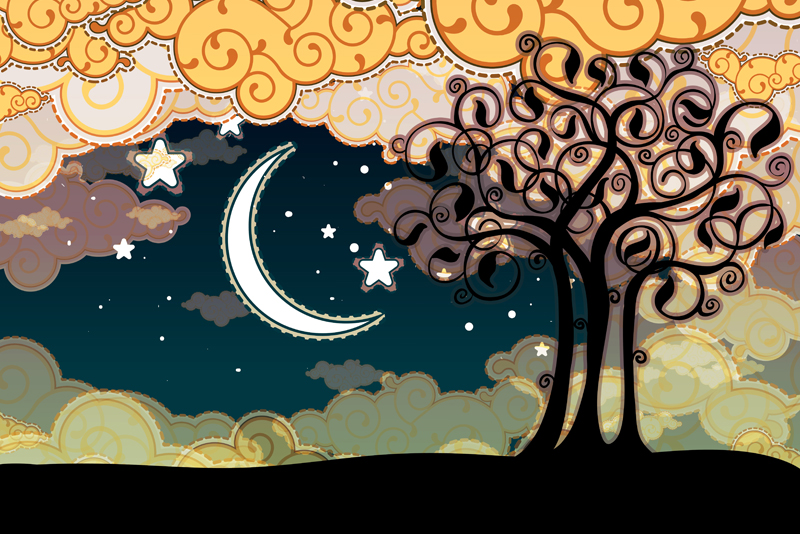 Social networking has become a very popular internet activity. People can make new friends, market products, play games and much more. The most popular social networking websites are myspace and facebook. These websites are free to join and open to anyone. The popularity of social networks and blogs are growing on a daily basis.
There are several Pagan social networks. Some of these networks are set up to attract Wiccans but are open to all Pagans. Pagan social networks offer a great opportunity to interact with other Pagans. These websites give Pagans a chance to be a community of like minded individuals who have much to share with each other.
Within these social networks, are groups, blogs and communities in which to become involved. There are groups set up to discuss areas that interest you. If there is not a group set up for your topic of interest, you can start one. It is an excellent opportunity to share your knowledge with others and learn from them as well.
I signed up for several Pagan social networking websites. It has been a good experience. As soon as I signed up, other members were sending me friend requests and welcome messages. It made me feel like I was part of the community from the beginning. It is a good feeling to be accepted into a community or group the moment you sign up.
Here is a list of the social network websites that I have experienced:
• www.paganspace.net (the largest Pagan social networking website)
• www.coven-space.com
• www.wiccantogether.com
• https://moonslightmagic.ning.com

There is also a website that allows you to create your own social network. It is free of charge and fun to try. Ning allows you to create your own social network and keep track of all of the Ning networks that you are involved in. I have created two social networks of my own. It was an enjoyable experience and I look forward to growing these networks.
Pagan social networking can be a rewarding experience on so many levels. You can be part of a community of people who believe in the same things that you believe. It is an opportunity to learn and grow as a Pagan and a person. The chance to learn about the beliefs and traditions of other Pagans is wonderful.
The Pagan social network that I created is called Sacred Tree. It is a social networking website for people who believe that trees and nature are sacred. Nature is sacred to Pagans and other nature based religions.
Sacred Tree is located at https://sacredtree.ning.com


Related Articles
Editor's Picks Articles
Top Ten Articles
Previous Features
Site Map





Content copyright © 2022 by Teresa Post. All rights reserved.
This content was written by Teresa Post. If you wish to use this content in any manner, you need written permission. Contact Ian Edwards for details.