Gravity drops after first weekend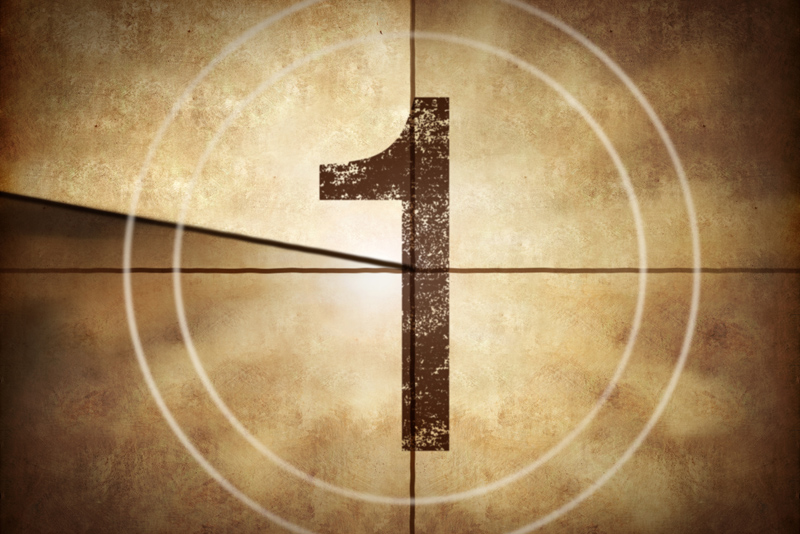 In a Nutshell: Wow. How did they film that? Gorgeous. Simply stunning. A feast for the eyes.

Things I liked: I loved it when Sandra Bullock (SPOILER ALERT) finally gets back into the capsule, strips off her astronaut gear and slowly sinks into the fetal position, floating and breathing like a baby in the womb. Very powerful. I also loved it when she (SPOILER ALERT) crawls out of the ocean like a primordial creature and collapses with the sand between her fingers. She staggers and has a joyful, celebratory moment of life on earth. The musical score was wonderful and the pictures of earth from space were breathtaking.
Sandra Bullock is more bankable than ever.

Things I didn't like: There wasn't much of a plot. It really was about the physical and emotional journey and the miracle of life. I get dizzy easily, so I specifically chose not to watch this film in IMAX 3D, but I imagine it's amazing.

Uplifting theme: Life is worth fighting for. While the universe is an incredible masterpiece, mankind is God's greatest creation.

Tips for parents: Two swear words. Two scary dead people faces. Young kids may be a bit bored.

Funny line: "Man, I hate space."

Grade: A-

According to last weekend's box office numbers, Gravity brought in a massive $12.7 million for its first Friday. The film, surprisingly, then took an impressive drop in numbers. Why the drop? The answer may be in another question that fans are asking "Why do the critics praise the film so highly?" Audiences are getting harder to impress these days, as most films tout incredible special effects and award-winning CGI crews.

Audiences want it all: amazing visual effects, thought-provoking dialogue, twisting plot, and deep characters. One review compared Gravity to Tom Hanks' "Castaway", except without the lovable Wilson. American audiences are known to have short attention spans, requiring action scenes after a momentary reflective moment, while other cultures can sit comfortably for an entire film's worth of introspection. What do YOU think is the best balance of movie and story elements for you?


Related Articles
Editor's Picks Articles
Top Ten Articles
Previous Features
Site Map





Content copyright © 2023 by Trina Boice. All rights reserved.
This content was written by Trina Boice. If you wish to use this content in any manner, you need written permission. Contact Trina Boice for details.