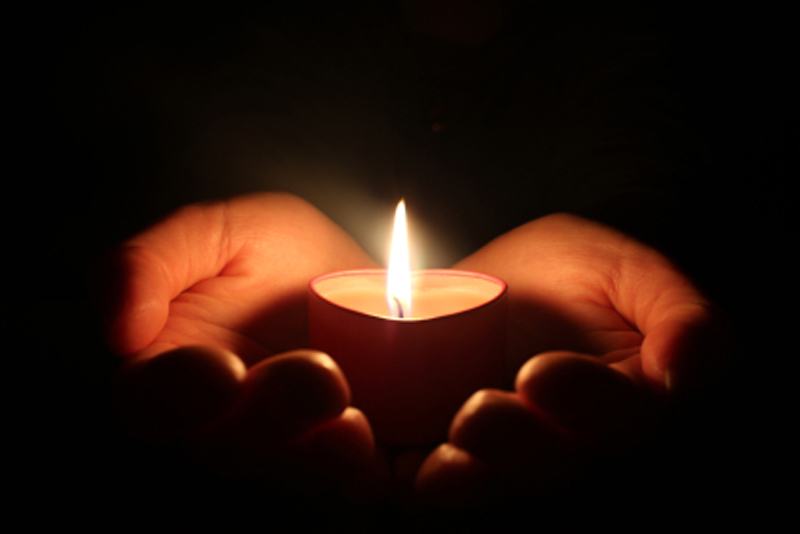 The one thing that is certain about life is that it is an ever changing process. Sometimes when plans are made and outcomes seem certain, fate steps in and everything shifts and changes.

I often wonder how much of our life is free will and how much seems to be preordained. Think about all the important crossroads of your life. What if you had made another choice? How different would your life be right now?

We honestly do create the pattern of our lives each and every moment of each and every day. And, of course fate does play a role in how that pattern evolves. But, in essence it is the decisions we make that shape our lives as well as the lives of others.

To wax philosophically for a moment-- What if we had made different choices collectively as well as individually. What if we had used the great technical minds of Einstein, Edison and Tesla to create positive environmental changes rather than using their theories and inventions to promote war and devastation of the planet we all live upon?

Tarot is all about patterns and possibilities. So, it only makes sense to use it to look at the potential patterns and possibilities that are open to you at any given time in your life.

To begin The Four Options Spread, have a definite question in your mind. For instance.. "What will happen if I stay in my current relationship with____"?

Then, separate the deck into Major Arcana Cards and Minor Arcana Cards. Pick three cards from the Major Arcana that seem to fit your situation. You could choose a card to represent you and a card to represent the person with whom you are in the relationship.

Now, pick a card that represents the relationship itself. This is a little more difficult. You could pick the Death card if you feel the relationship is ending, or the Empress if you feel that perhaps this relationship could lead to marriage and a family. You will know which card to choose. Go with your first instinct. Put the relationship card in the middle and the two other cards on either side of it.

Next, pull three cards from the Minor Arcana pile and place them to the above left of the three center cards. Follow the same procedure for the other three corners.. upper right, lower left and lower right.

Each of these corners represents a different outcome to your question. There is no right or wrong outcome. They are simply different options to the same situation.

The beauty of this spread is that it does give you the opportunity to see the options a little more clearly and compare which choice might be the wisest.


Related Articles
Editor's Picks Articles
Top Ten Articles
Previous Features
Site Map





Content copyright © 2023 by Linda J. Paul. All rights reserved.
This content was written by Linda J. Paul. If you wish to use this content in any manner, you need written permission. Contact Linda J. Paul for details.