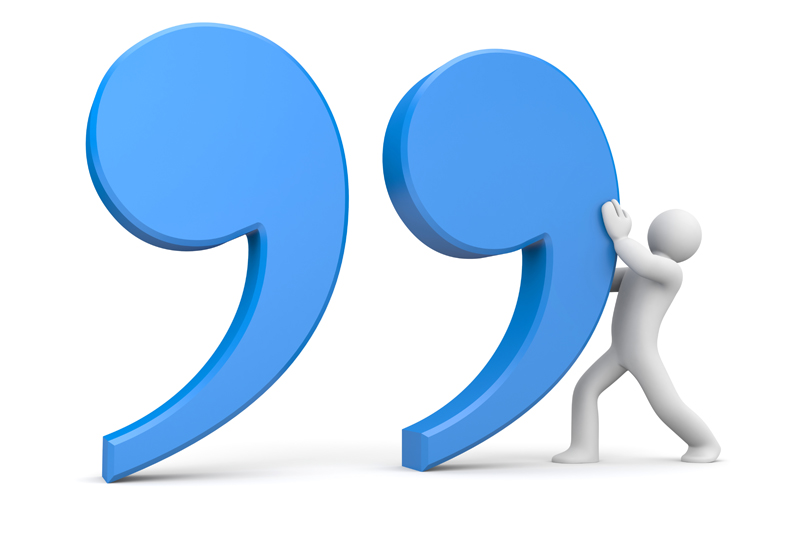 ---
---
"I disappeared because if people won't listen to you, there's no point in talking to people. If they won't listen, you're just banging your head against a wall. If you can't do what they want to do, the thing is to leave. I never got a chance to learn anything in Hollywood. They worked me too fast. They rushed me from one picture into another."
"I'm for the individual as opposed to the corporation. The way it is the individual is the underdog, and with all the things a corporation has going for them the individual comes out banged on her head. The artist is nothing. It's really tragic."
"The truth is I've never fooled anyone. I've let people fool themselves. They didn't bother to find out who and what I was. Instead they would invent a character for me. I wouldn't argue with them. They were obviously loving somebody. I wasn't. When they found this out, they would blame me for disillusioning them… and fooling them."
"I've often stood silent at a party for hours listening to my movie idols turn into dull and little people."
"I don't understand why people aren't a little more generous with each other."
"In Hollywood a girl's virtue is much less important than her hairdo. You're judged by how you look, not by what you are. Hollywood's a place where they'll pay you a thousand dollars for kiss, and fifty cents for your soul. I know, because I turned down the first offer often enough and held out for the fifty."
"Sometimes I've been to a party where noone spoke to me for a whole evening. The men, frightened by their wives or sweeites...the ladies would gang up in a corner and discuss my dangerous character."
"Everybody is always tugging at you. They'd all like a sort of chunk out of you. I don' think they realize it, but it's like 'grrr do this, grr do that...' But you do want to stay intact and on two feet."
Laptop Batteries
Marilyn Monroe
You Should Also Read:
Marilyn On Being Marilyn
Marilyn Monroe On Life & Love
Marilyn Monroe Quotations


Related Articles
Editor's Picks Articles
Top Ten Articles
Previous Features
Site Map





Content copyright © 2023 by Danielle Hollister. All rights reserved.
This content was written by Danielle Hollister. If you wish to use this content in any manner, you need written permission. Contact Nicole Cardillo for details.