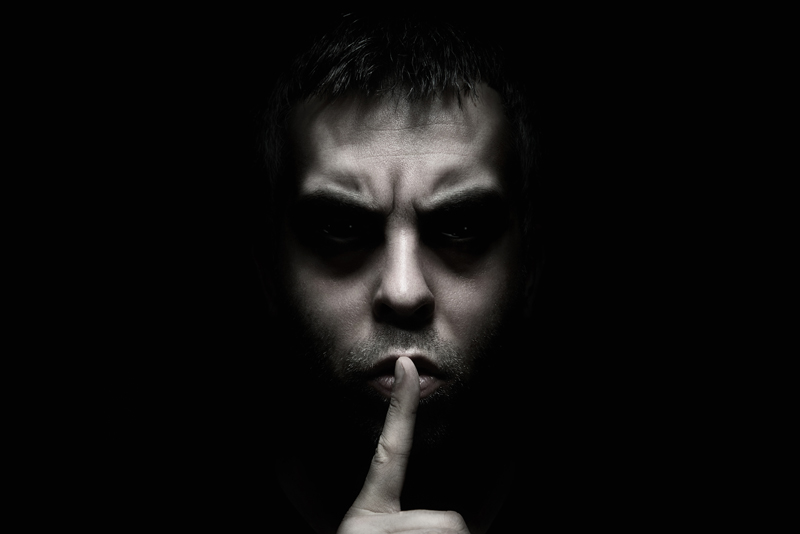 It was inevitable that the gothic literary movement would find its place in the diversity of American culture. Out of this melting pot of influence, many sub-genres emerged, specific to the regions that produced them. After the loss of the Civil War, the south became a breeding ground for provocative tales and stories of the macabre, mixed with tales of genteel society and the unique history which it proclaimed its own. So rose a form known as the "Southern Gothic," in which key American writers such as Flannery O'Conner, Carson McCullers, and William Faulkner are known for today. Faulkner's short story, A Rose for Emily, epitomizes the southern gothic tale. The story is distinctive of a fallen south in which all of its characters may be seen as ghosts and spirits from a time past, where the grotesque and aristocracy merge to from a haunting, tragic, and a times darkly humorous yarn still thought to be a milestone of American gothic literature.

Faulkner successfully manages to capture a southern gothic atmosphere. Industry and tradition are attempting to coexist in Miss Emily's small little town. Around this ancient house arises cotton gins and other signs of industrial growth, yet the past will not be so easily obliterated or forgotten. Miss Emily's mansion looms over the people of her little town, haunting in its ugliness and decayed glory. There is a tragedy at play as industry erases "even the August names" that had come to define the town in its former, glorious days, when there were loftier ambitions other than gas stations and cotton gins as the people took pride in who and what they were. Miss Emily is not, by any means, the typical young gothic maiden who is distressed and physically imprisoned, yet she is a victim to her society and circumstance, and therefore becomes isolated amidst the ever-changing world of the south. When her father, an esteemed member of the town's aristocracy, passes away, Miss Emily refuses to acknowledge his death, and is eventually forced to come to terms with his demise through the reality of her neighbors. What ensues afterwards is a disturbing and endearing story of love, spiced with a mixture of murder, charm, insanity, and darkness of the human soul that defines the southern gothic!


Related Articles
Editor's Picks Articles
Top Ten Articles
Previous Features
Site Map





Content copyright © 2023 by Justin D. Davis. All rights reserved.
This content was written by Justin D. Davis. If you wish to use this content in any manner, you need written permission. Contact Justin D. Davis for details.