Communicating Your Expectations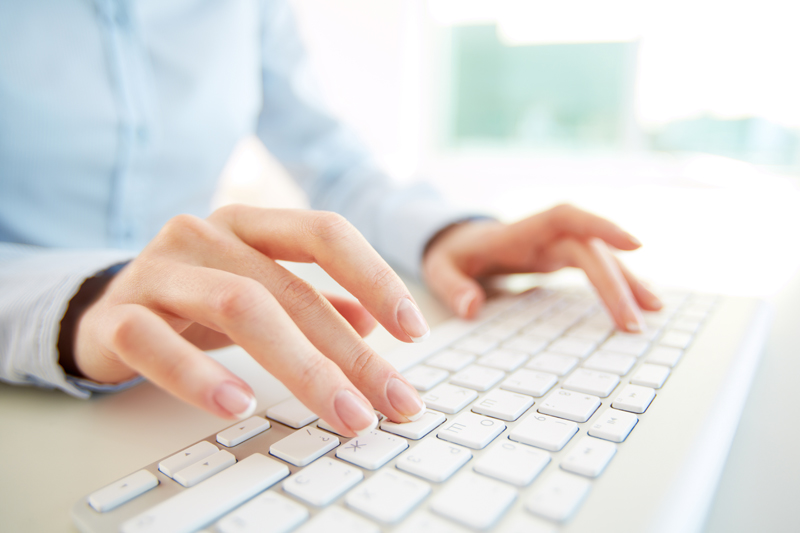 Once your students know who to contact with their problems and concerns, they will feel more confident about studying online. Your clear instructions and expectations about other important facets of the course will also lead to increased trust in you and increased confidence in their ability to be successful in the course.

One example is giving clear instructions about assignments. When are they due? What will happen if they are late? Will there be any exceptions such as illness or computer crashes? What exactly are you expecting for the assignment? A marking rubric is very useful in making clear what your expectations are. Knowing that they may lose 10% of their mark for incorrect spelling and grammar gives the students the choice to make sure that they check their work if they do not want to lose marks for something that may be as easy as running the spelling and grammar check on their computer or if they really have trouble, asking a friend to check it for them. Needless to say, they might gain marks in the content area of an essay as well, since their points may make sense if the grammar is correct. Having all the expectations clearly stated along with the marks that will be allotted for each area, makes it much easier to understand both what to produce for the assignment and why they receive whatever mark they receive.

Along with the expectations for assignments, you need to give the students excellent feedback on their work. Once again the marking rubric helps because the total mark is divided up into each of the factors being marked. It is easy for a student to see that he/she lost marks for grammar, the arguments used to back up his/her thesis, the lack of good references etc. Along with that summary, notes made as both positive and/or negative feedback throughout the paper, are very helpful for students to know what they did especially well or did poorly in their paper. In some cases it might be necessary to speak to the student to find out why he/she had a serious problem and what he can do to improve for the next assignment. However, that marking rubric, along with the notes made on the paper can alleviate much of the need for face to face discussion of the paper which was submitted.

Similarly, information about what is expected in any other work such as the discussion forums and any assigned group work for example, is necessary for students to be successful in their courses. It is important that this information be available at the beginning of the course so that the students can organize their time for the duration of the course. Discovering at the last minute that the group work will require planning several chat sessions with other group members as well as coordination of everyone's written contribution, can play havoc with anyone's schedule and especially those who have full time jobs and families to work around too or who are taking other courses.

Communication of your expectations for all student work can help students to be successful in your course by helping them to know where to put the majority of their effort. If they are to learn to use logical arguments in a philosophy course, observe their natural surroundings in a science course, or learn what techniques a writer used to develop the characters in a novel, your clear conveyance of how that learning is expected to be shown in various assignments will help the students to make use of the learning in that way.



Related Articles
Editor's Picks Articles
Top Ten Articles
Previous Features
Site Map





Content copyright © 2023 by Elizabeth Stuttard. All rights reserved.
This content was written by Elizabeth Stuttard. If you wish to use this content in any manner, you need written permission. Contact Dr. Patricia Pedraza-Nafziger for details.