Two American Idol contestants are Diabetic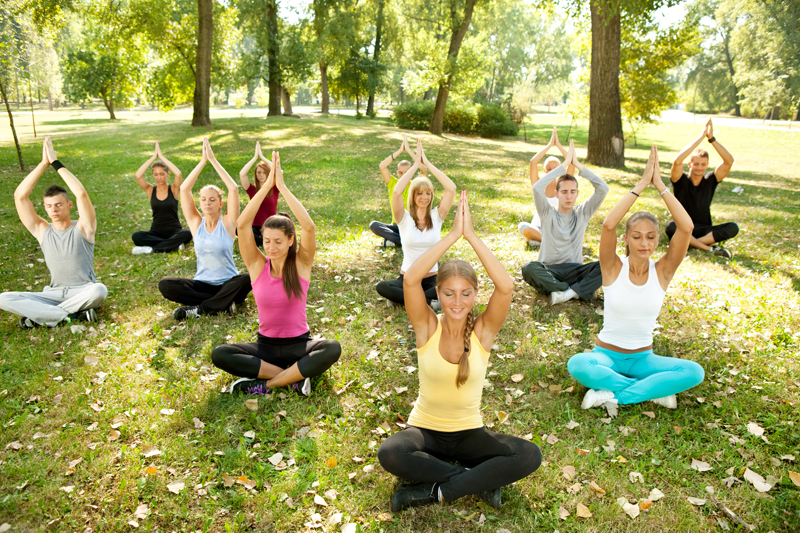 Although Kevin Corvais maybe history on American Idol, he made history being one of two contestants with type 1 diabetes and an insulin pump wearer.
Who is the other contestant? Why Elliott Yamin and he appears to be a crowd favorite. If you check the net one complaint about Yamin is his bad teeth. As we diabetic knows bad teeth comes with the territory. So want to know about our contestants? Well American Idol keeps a tight reign on its contestants, so until I can manage a real live interview, this is what I got on the internet and the American Idol Website.

Let's start with cutie Kevin Covais, 16, who just got voted off on March 22, 2006.
Covais hometown is Levittown, NY and he auditioned in Boston. Talk about a long drive!
His favorite singer is Kelly Clarkson, former American Idol contestant of course. Favorite male is Brian McKnight, of 'I remember you' fame. Covais started singing at the ripe old age of 10 and has taken formal private lessons for the past four years. His other talents include acting and a professional sports geek. Hum, does that mean he maybe have been voted off American Idol but will we see him up on the Silver Screen soon.
Well he did get his wish of being in the top 24 and now he will return back to high school.
Covais's next goals are to either pursue a singing/acting or journalism career. I think so! His choice of music is surprising, he owns Kayne West-The College dropout and considers his dad, his American Idol. Before each performance, Covais just took it easy.
His favorite judge, drum roll please is Simon and he doesn't believe in luck. His toughest obstacle has been dealing with his diabetes. Can everyone relate to that? I sure can.
Although we know Covais wasn't the most popular contestant on the show you have to applaud him that he got to the top 12. Way to go Kevin!

The next contestant, Elliot Yamin,27, with bad teeth and an excellent voice. Yamin is a Redmond, Va native and will survive if he dosen't makes it on American Idol. He wants to pursue a career in music of course.
Yamin's personal goals are to educate people in music and diabetes. He would love to meet Magic Johnson. Who know if he keeps on winning he just might. Yamin likes to listen to George Michael. His greatest American Idol is his mom, since she is a very strong willed woman. His biggest obstacle has been overcoming his diabetes and most people are surprised he wears an insulin pump.
Yamin also likes Simon as a judge and his going on American Idol validated his singing abilities. His rituals before performing are deep breaths and praying. By the way, Elliot starting singing when he was five! Yamin is also 90% deaf in right ear. Music runs in his family, Chaudette, his mother, started a singing career at the ripe old age of 12. His cousin is famous Josh Abraham, who has produced albums for Velvet Revolver, Staind and Imp Bizkit.

Go for it Elliot!



Related Articles
Editor's Picks Articles
Top Ten Articles
Previous Features
Site Map





Content copyright © 2022 by Cindy Kimura. All rights reserved.
This content was written by Cindy Kimura. If you wish to use this content in any manner, you need written permission. Contact Cindy Kimura for details.