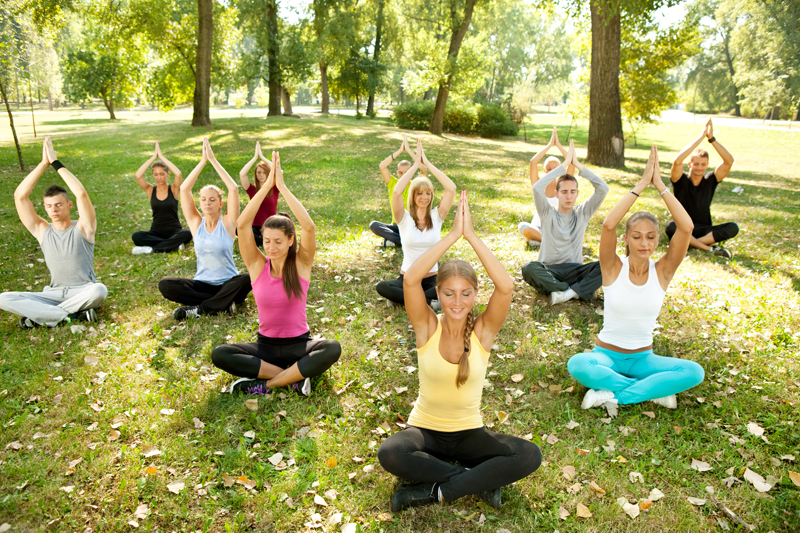 Prediabetes is a precursor to diabetes. How does your doctor diagnose prediabetes and how is it treated?

Prediabetes is diagnosed by taking the following tests. People with a prefasting blood sugar of 100 are now considered prediabetic. Before recent updating the fasting number was 110. One of the first thing your doctor will order for you is a fasting blood glucose test, this will require to fast at least 10 hours before and go to a lab and have blood drawn. From this test your doctor can determine if you are prediabetic. Prediabetes is also referred to as impaired blood glucose tolerance. According to current records over 16 million people are affected with prediabetes.

It is imperative you get this under control or face the consequences of getting full blown Type 2 Diabetes. Unfortunately, there are over 6.2 million have Type 2 diabetes and don't know it. Are you at risk for prediabetes? Review these common risk factors and see if you fall into one of them.

1.Significantly overweight-If you are over 20% of the recommended body weight for your height you maybe at risk.

2.Family History-does anyone in your immediate family have diabetes?

3.High Blood Pressure- Hypertension increases the risk of diabetes

4.Race or ethnic background- Hispanics, blacks, Native Americans, and Asians have a higher risk for diabetes.

5.Abnormal Cholesterol levels-Good Cholesterol levels are 45 mg/dl for men and 55 mg/dl for women. Your triglyceride level should be under 150 mg/dl.

6.Age- As you get older your risk increases for diabetes.

7.Alcohol Use-Heavy drinking causes stress on your liver and other bodily functions increase your risk for diabetes.

8.Smoking-If you smoke from 16 to 25 cigarettes a day you are three times more likely to develop diabetes than that of a nonsmoker.

9.History of gestational diabetes-If you've had gestational diabetes and gave birth to a baby over nine pounds. This increases your risk



Once diagnosed what can you do? Listen to your doctor. Exercise and diet are main factors in decreasing your risk for type 2 diabetes. Eat a heart healthy diet and be sure to exercise three to four times a week. Remember you control your prediabetes it doesn't control you.

Consult with a registered dietician and see about getting into a disciplined exercise regime. By constant control you should be able to avoid getting Type 2 Diabetes.



Related Articles
Editor's Picks Articles
Top Ten Articles
Previous Features
Site Map





Content copyright © 2019 by Cindy Kimura. All rights reserved.
This content was written by Cindy Kimura. If you wish to use this content in any manner, you need written permission. Contact Cindy Kimura for details.