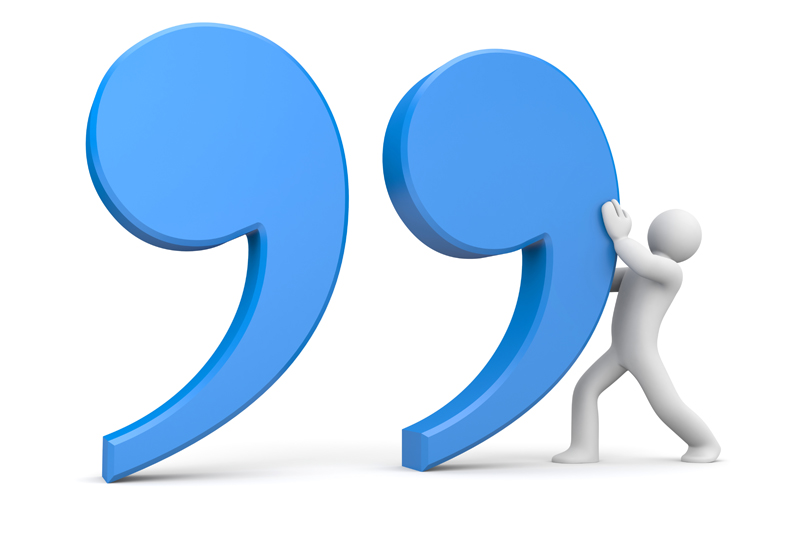 Friendship poems today. Enjoy x
---
ALL I CAN DO
---
I can't give you solutions to all of life's problems, doubts, or fears.
But I can listen to you, and together we can seek answers.
I can't change your past with all its heartache and pain,
nor the future with its untold stories,
but I can be there when you need me to care.
I can't keep your feet from stumbling —
I can only offer my hand that you may grasp it and not fall.
Your joys, triumphs, successes, and happiness are not mine,
yet I can share in your laughter and joy.
Your decisions in life are not mine to make, nor to judge.
I can only support you, encourage you, and help you when you ask.
I can't give you boundaries which I have determined for you.
But I can give you the room to change, room to grow, room to be yourself.
I can't keep your heart from breaking and hurting.
But I can cry with you and help you pick up the pieces and put them back in place.
I can't tell you who you are...
I can only love you and be your friend.
~~ Author Unknown ~~
---
I OWE YOU
---
This is a list, of what to expect -
From me to you, with love and respect.
I owe you an ear,
Because you would always pay attention.
I owe you a shoulder,
Because on yours lies my affection.
I owe you a hand,
You always helped out.
I owe you advice,
Of that there's no doubt.
I owe you respect,
Of that your full.
I owe trust,
With my secrets you were cool.
I owe you knowledge,
You taught me so much.
I owe you love, Deep in my heart, you touched.
I owe you a friend,
Who is honest and true.
I owe you my life,
Because of what you still do.
~~ Author Unknown ~~
Laptop Batteries
You Should Also Read:
Judgment Poetry
Walk Beside Me
Friendship Poems


Related Articles
Editor's Picks Articles
Top Ten Articles
Previous Features
Site Map





Content copyright © 2022 by Amy Packham. All rights reserved.
This content was written by Amy Packham. If you wish to use this content in any manner, you need written permission. Contact Nicole Cardillo for details.