Working While in Graduate School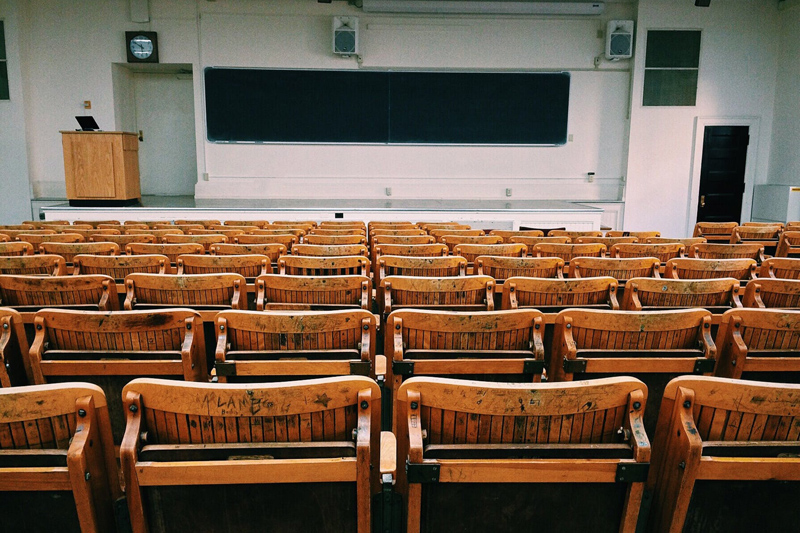 Working while enrolled in graduate school may not be an option for you. You may be enrolled in a doctoral program that does not allow you to work more than a certain number of hours per week (if at all). On the other hand, you may not be able to afford to stop working while in graduate school. However, if you are in the position to decide if you should work while enrolled in graduate school, it is a good idea to weigh the pros and cons as best you can before making a decision.

Pros:
~ Working while in graduate school will enable you to continue to earn money while in earning your degree.
~ If you are pursuing a graduate degree in the field in which you work, continuing to work while pursuing your degree will give you the opportunity to put what you are learning to practical use while furthering your education. This will in turn reinforce what you are learning in your graduate program.
~ Working in the same field you are studying will also provide you with valuable resume-building experience that may help you in your job search after graduation. It will also give you the opportunity to network with people in the industry and possibly even earn a promotion within the company where you work.
~ If your employer provides tuition reimbursement you may be able to reduce your out-of-pocket cost for graduate school.

Cons:
~ Working while in graduate school will likely split your focus. It is very difficult to make school your #1 priority when you have an employer who feels that your job should be your #1 priority.
~ If you attend graduate school part-time so that you can continue to work, it will take you longer to graduate than if you attended school full-time.
~ If you attend graduate school full-time and still continue to work, you will likely find it difficult to balance school, work, family and a social-life. The stress that this may cause may not only make it difficult to maintain your motivation, but can also lead to health problems.

Deciding whether or not to work while attending graduate school is not always easy. You will need to decide what your priorities are. Is it most important that you continue to earn money while in school? Is it more important to you to finish your graduate degree as quickly as possible? Do you feel that gaining work experience while in school will help you in the long run? Or is it more important to you that have enough time to spend time with your family and friends while pursuing your degree? It may not be an easy decision, but if you weigh the possibilities you can make an informed decision about what will be the best path for you.


Related Articles
Editor's Picks Articles
Top Ten Articles
Previous Features
Site Map





Content copyright © 2022 by Nicole Amos. All rights reserved.
This content was written by Nicole Amos. If you wish to use this content in any manner, you need written permission. Contact Nicole Amos for details.