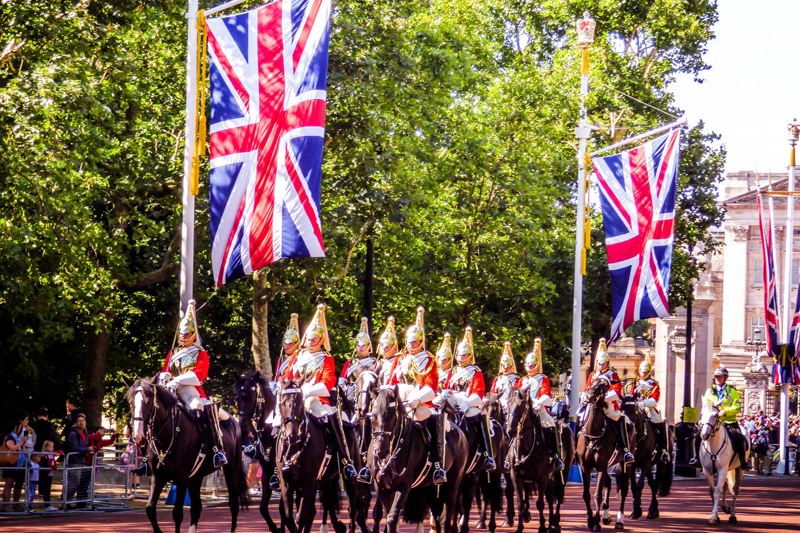 Siegfried Sassoon is remembered as one of the great First World War poets. It could be said that the war was the making of him; although he clearly knew that poetry was his vocation it took the war to bring out both his courage as a leader of men and his mastery of language, satire and brutally honest description.
Sassoon was born in Kent in 1886 to a Jewish father and an English mother; his parents separated when he was five and his father died when he was eight. Siegfried's primary influence therefore came from his mother and he grew up very much an English gentleman, practised in the arts of cricket, golf and hunting. Although Sassoon did marry and have a son (the marriage did not survive) it is believed he had homosexual leanings. Sassoon attended Cambridge University, switching from the study of law to medieval history; he eventually left his studies in 1907 without obtaining a degree, determined to pursue his love of poetry. In the years between leaving Cambridge and the Great War Sassoon perfected the life of a country gentleman - a small legacy from his father meant he did not have to work for a living. His parody of John Masefield's poetry,
The Daffodil Murderer
, was published in 1913 to minor acclaim.
Sassoon enlisted two days before England joined the war. He first saw active service (delayed due to a broken arm) in 1915. Siegfried suffered a personal loss in November 1915 when his younger brother Hamo, whom Siegfried wrote about in
To My Brother
, died in Galipoli:
Your lot is with the ghosts of soldiers dead
And I am in the field where men must fight
.
In France, on the Western Front, Sassoon met a man who was to have a profound influence on his writing – Robert Graves. The two men discussed poetry and the art of writing about war, and Graves' views on portraying the realism of war worked their way in to Sassoon's poetry. Towards the end of the war Siegfried was to perform a similar service for Wilfred Owen when they met at Craiglockhart Hospital, encouraging a flourishing talent which is often viewed as greater than Sassoon's.
Sassoon's spell in Craiglockhart followed publication in The Times of an anti-war letter he wrote in 1917; Robert Graves advocated with the authorities on Sassoon's behalf, convincing them that the views expressed in the letter were due to shell shock and that the soldier needed time in hospital to recover.
Sassoon's life held dualism in many colours – Englishman and Jew, husband and lover of men, exemplary soldier and war protester... Sassoon converted to Catholicism in 1957, ten years before his death.
In 2009 Cambridge University raised funds - over a million pounds – to buy all of Sassoon's original writings; these include childhood writings, letters, notebooks and drafts of some of his greatest poetry.
Pat Barker's book
Regeneration
mixes fiction and fact to recreate the time of Sassoon and Owen's meeting at Craiglockhart. It is a harrowing book, peopled by men and women who have looked death in the face and bear the wounds. It explores the relationship between Sassoon and his psychiatrist at Craiglockhart Dr Rivers, and the harrowing choices faced by men touched deeply by the horrors of war in deciding whether to return to the front line.
I recommend both Regeneration and Sassoon's poems. Some of his best poems, such as
The General
are short, easy reading yet with strong, often startling messages. His language is light yet sharp, leaving a sweet bitter taste in memory.
.
You Should Also Read:
Armistice Day & Remembrance Sunday
Jerusalem by William Blake
St George's Day


Related Articles
Editor's Picks Articles
Top Ten Articles
Previous Features
Site Map





Content copyright © 2023 by Asha Sahni. All rights reserved.
This content was written by Asha Sahni. If you wish to use this content in any manner, you need written permission. Contact Sarah V Monaghan for details.