How to Live a Charmed Life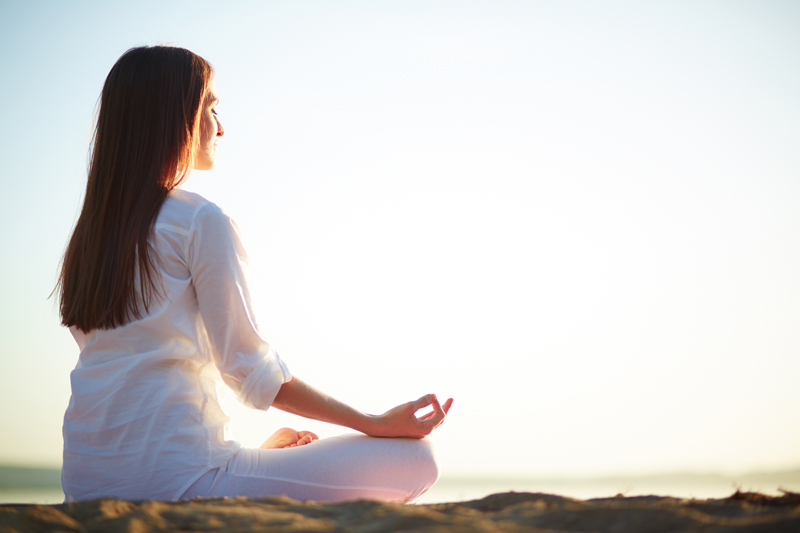 Ever wonder why some people get away with it, are always listened to and get the benefit of a doubt? It's not because they are beautiful, brilliant or billionaires. They are simply charming! They have a warm, easy smile, listen attentively to every word you say and make you feel unique and vital in their world. They repeat your name during a conversation and look into your eyes adoringly.
It's time to learn how to become charming which means to rediscover your family, friends and colleagues with fresh interest. Get involved in their world. This time it's not
initially
about you; however, if you do this right, it will
ultimately
be about you. Improve your communication style and take the stress out of it because you don't have to worry about winning the argument, overwhelming the conversation with scintillating wit or being right. Charm is about matching and reflecting the other person. This creates a positive energy flow and people will inevitably accept your point of view.
Charm is an acquired trait. You can become a virtuoso by practicing a few concrete strategies until they are transformed into your own natural verbal and physical responses. Here is how to get what you want without grabbing, shouting or coercing. All you have to do is smile, look into the eyes of the other person without staring ( because staring suggests domination) and think, "You are the most compelling person in my world" and mean it!
If you want to be irresistible, make the other person feel irresistible! It's what you see in him or her that makes you special. Make the other person feel important and clever and it is you who will be perceived as clever and invaluable.
Listen attentively, warmly and completely. Get absorbed in what is being said to you. Ask a question for clarification. Summarize during the speaker's pause what is being said, "If I understand you correctly…" Use body gestures like nodding your head and tilting your body toward the person who is speaking. Don't multi-task; instead, drop what you are doing and make eye contact – but don't stare. Act like you are being transformed by the powerful words you hear which will make the speaker feel flattered and happy!
Compliment the person you are trying to charm – specifically and concretely otherwise the compliment doesn't sound genuine. Don't worry about overdoing it – you can never praise people enough.
If the other person is emotional, angry or stressed, be patient and let him or her get the feelings out. Don't solve the problem or switch to a more lighthearted topic. Try to match the speaker's mood. If you feel uncomfortable by the emotionalism, switch gears to become a more compassionate listener.
Show your interest by learning about the other person, so that you can ask impressive specific questions. Do your homework and learn about his or her hobbies, activities, education and work.
Don't have time or space to do homework on a new person? Then tap into his or her core values by really paying attention. The more you learn by listening to what the other person says, the more knowledge you have for a good conversational exchange.
---
Debbie Mandel, MA is the author of
Changing Habits: The Caregivers' Total Workout
and
Turn On Your Inner Light: Fitness for Body, Mind and Soul,
a stress-reduction specialist, motivational speaker, a personal trainer and mind/body lecturer. She is the host of the weekly Turn On Your Inner Light Show on WGBB AM1240 in New York City , produces a weekly wellness newsletter, and has been featured on radio/ TV and print media. To learn more visit:
www.turnonyourinnerlight.com


Related Articles
Editor's Picks Articles
Top Ten Articles
Previous Features
Site Map





Content copyright © 2019 by Debbie Mandel. All rights reserved.
This content was written by Debbie Mandel. If you wish to use this content in any manner, you need written permission. Contact Debbie Mandel for details.