Saving Mr. Banks Has Disney Magic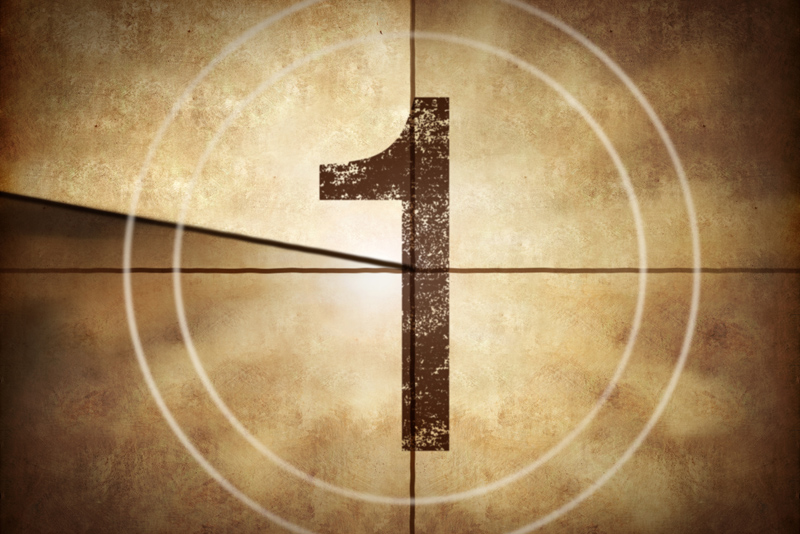 Movie Title: Saving Mr. Banks

Grade: A-

In a Nutshell: This is an absolutely lovely film that wraps a perfect Disney bow around your heart. It's the untold back-story of how the beloved movie "Mary Poppins" came to be. Walt Disney is vividly brought to life by two-time Academy Award winner Tom Hanks. Until now, very few fans knew that Disney spent 20 years trying to convince the curmudgeonly author of the Mary Poppins books to allow him to turn her stories into the iconic film that we all adore. The fantastic Emma Thompson, also a two-time Oscar winner perfectly portrays P.L. Travers, the author who struggles with her hidden fears and the ghosts of her past and who is the one who ultimately saves Mr. Banks in the end. This should be Emma Thompson's third Academy win…

Uplifting theme: This spoonful of sugar touched a sensitive spot on aging Baby Boomers in the audience who cried like babies in the end. (weak grin) While P.L. Travers reviews in her mind the tormented life of her charming father's addictions, she too is caged by her personal demons. SPOILER ALERT: It wasn't until Walt Disney and P.L. Travers chose to change their painful childhood memories, focusing on the good and allowing the anger to melt away, that Mr. Banks was saved. We would be wise to do the same.

Things I liked: While her prickly personality battles against the Disney machine during the day, she cuddles with the soft mouse at night in her hotel room. I loved the moment when a giant Mickie Mouse offers to escort a hesitant P.L. Travers into the debut screening of the movie. An underused gem, I loved Bradley Whitford in "The West Wing" and "The Good Guys", so it was great to see him again. The handsome Colin Farrell and talented character actor Paul Giamatti added nicely to the star-studded cast.

Things I didn't like: The medicine that was spoon-fed included a dose of Disney branding that was a bit self-serving on the eve of the half-century anniversary of "Mary Poppins", albeit clever marketing. I was surprised to learn that P.L. Travers didn't want actor Dick Van Dyke in the "Mary Poppins" movie…I LOVE him and thought he was truly magical in the film!

Funny line: Walt Disney says to P.L. Travers who sits awkwardly on a carousel "I had a wager I couldn't get you on a ride. I just won twenty bucks!" The author of a children's book about a flying nanny ironically questions Disney by asking "Where is the gravitas?"

Insightful quotes:
"Live a life that isn't dictated by the past." - Disney
"We restore order with imagination." - Disney
"A leisurely stroll is a gift." Ralph
"A mouse is family." - Disney
"This world is just an illusion." - Robert Goff Travers

Things to look for: Notice who says "Don't leave me", "Never. I promise" and how it is fulfilled. Apparently, Walt Disney smoked like a chimney and was rarely seen without a cigarette. It was decided in this movie to remove that portrayal, but there is one quick mention of it when Walt, himself, stamps out a cigarette to protect the children's sensitive eyes.

Tips for parents: It is a bit slow-moving for children, without big action scenes to make up for it. While it is about Walt Disney's magical world, the film is more about character development and the magic of creating one's future, rather than dwelling on the past.




Related Articles
Editor's Picks Articles
Top Ten Articles
Previous Features
Site Map





Content copyright © 2023 by Trina Boice. All rights reserved.
This content was written by Trina Boice. If you wish to use this content in any manner, you need written permission. Contact Trina Boice for details.