Children's Party Etiquette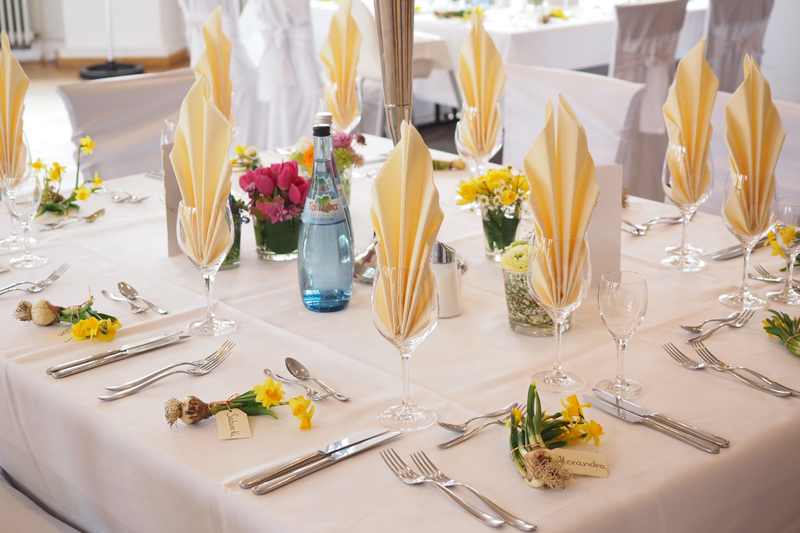 Should you attend a children's party? It's a question which comes up all too often. Another closely related question is should you bring your younger child? And should you fully expect:
a) To be entertained
and
b) To have their extra child participate?

The answer to both of these questions is usually and quite emphatically, "No".
Sadly, a parent will arrive at a party with their invited child and not want to leave their child alone. Of course we need to consider the age of the birthday child and those s/he has invited. Then you need to ask yourself why are you even entertaining the idea of crashing this party – and yes, unless your name appeared on the invitation along with your child's, you and your other child are indeed being party crashers.

Suffice to say if the birthday child and his/her guests are of school age (kindergarten and up) they are quite accustomed to being away from you for a few hours at a time. They will probably prefer that you not be there so they can participate in the event without feeling like they are being watched. You need to bring your child to the door, meet the parents and leave. If you know the parents or want to know the parents then offer to help (help is almost always welcome) and wait for a response. The parent host may want an extra pair of hands but keep in mind it's up to them and you need to ask. You can't just walk in and expect to be welcomed if you decide to stay.

As a party giver, there is nothing worse than throwing a party for kids and having a bunch of parents hang around. The challenge increases when you decide that your other precious child won't take up much space and is really enjoying themselves so what's the harm in staying.

It's hard enough taking care of a houseful of busy children. The host does not need more children there and they do not want to make you coffee and entertain you. They are throwing a party for their own child, not you and yours.

That is unless you offer to help. And you need to sincerely ask if help is needed. Standing in the kitchen with your arms crossed, looking around at their home and casually saying "can I help?" is not an offer. Only a desperate parent would accept something as irritating as that. Most will assure you that no, they "have it handled" and hope you will leave. Again, this mom or dad has no need for another guest. Trust me there are already too many bodies in this home. And please don't ask for something like a drink unless you want your rudeness to be discussed with all her friends and associates after the party.

Finally, don't dally with conversation. Keep focused on what's happening and allow the host parent to throw a great party for all the kids and their own child. You are not on her agenda and she does not need or want to wait on you.
Bottom line is being aware of what's happening. Either assist or leave. With eye contact and sincerity make a proper offer to help. And watch your body language. Are you crossing your arms when you propose to help? Specifically offering to pour juice, serve, corral, slice cake or scoop ice cream are all included in a proper submission of service. You can also offer to make a list of the gifts received so the parent can take pictures and keep the kids focused. Finally ask if you can clean up. You'll be duly rewarded with a life time of gratefulness.

If any of these ideas seems tedious, annoying of repulsive to you then by all means stay away from the event. Go shopping. Go for a walk. Go home and do laundry or take a nap. But do not stay at that party. If you can't bring yourself to assist then don't attend. You need to go. You won't be welcome and you won't enjoy yourself.







Related Articles
Editor's Picks Articles
Top Ten Articles
Previous Features
Site Map





Content copyright © 2022 by Lisa Plancich. All rights reserved.
This content was written by Lisa Plancich. If you wish to use this content in any manner, you need written permission. Contact Lisa Plancich for details.