Can't hear - What's missing?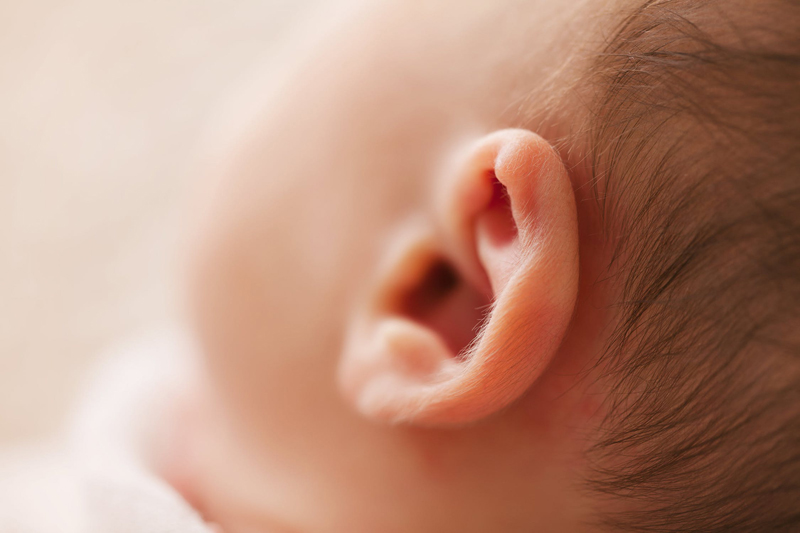 One in four adults over the age of 50 experience a hearing problem and three in four over the age of 75. When this happens it is usually gradual and at first we do not even realise we are missing sound.

For most people the first sound they will actually recognise they miss will be the crisp sounds of speech. The sounds of the consonants are all high pitched – 's', 't', 'ch', 'sw' and so on – and these are usually the sounds of speech which go first. When asked in a recent survey those who have gone slowly deaf said the thing they missed the most was sitting around a table with friends or family and not being able to follow conversations. In a group environment we cannot focus on one person and lip read them to pick up those missing consonants.

The sounds of nature fade into the background. We have a prolific bird life on our property. The magpies warble, the cockatoos screech, the small birds twitter, the crickets chirrup and the koalas growl. The wind rushes through the trees as they sway and creak. These comforting sounds of nature fade so quietly that we often don't know they are missing.

Our house clicks and creaks as it heats and cools while cold water swishes through the pipes and the hot water bubbles through the solar panel. The fridge hums, the tumble dryer whirrs and the dishwasher and washing machine thump. The only way you can now tell whether these items are actually working isto put your hand on them to feel the vibrations.

Range is another issue. By that I mean the sounds you hear must be closer to you than they used to be. For instance, just say you are walking down the street – it's quiet and peaceful, nothing can be heard – when suddenly a car comes up behind you and rushes past. In earlier times you would have heard the car and be alerted to a possible danger. But once your hearing deteriorates you no longer hear the sound until it is almost upon you and often this is startling.

It becomes hard to understand the lyrics and tunes in music and the thumping beat of drums or background rhythm becomes the only thing you can hear. I was able to measure my hearing loss by playing notes on a piano keyboard. I would close my eyes, play a very high note and listen to see if I could hear it. Each year the first note I could really hear would be lower and lower on the keyboard until I could hear nothing at all.

There is so much of our environment that we pick up through our hearing sense. When we lose it we don't notice these missing sounds straight away – it's only as time goes on that we realise how much we are missing.





Related Articles
Editor's Picks Articles
Top Ten Articles
Previous Features
Site Map





Content copyright © 2023 by Felicity Bleckly. All rights reserved.
This content was written by Felicity Bleckly. If you wish to use this content in any manner, you need written permission. Contact Felicity Bleckly for details.