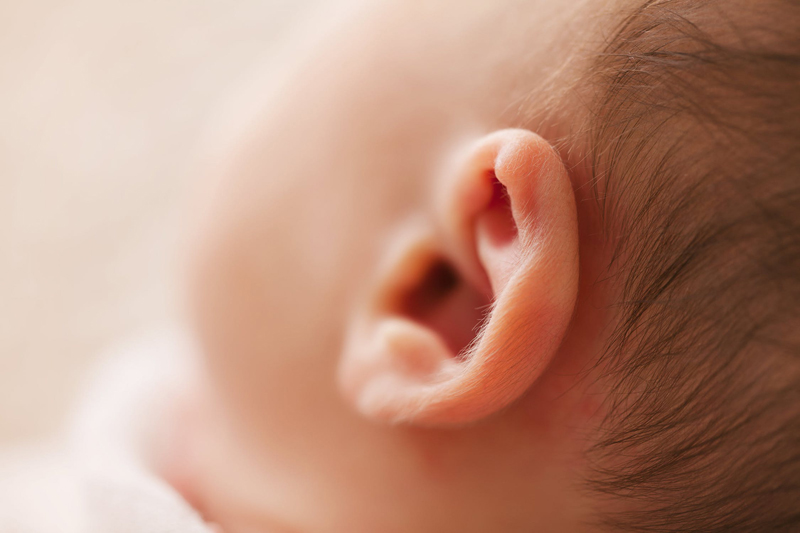 I meet many people and they often say to me I am 'lucky' because I lost my hearing and not my vision. They tell me it would be far easier to live with deafness than blindness. I've often wondered why they should think this when the issues of being deaf are complex.

Losing any of your senses is a tumultuous experience. It can be an extraordinary journey of grief, anger and resentment, fear of the unknown and a reduced quality of life. Our senses are the way we experience the world. The trauma of adjusting to a world which is so different to the one you know can be catastrophic. Having a disability and losing any one of our many senses (and there are more than five!) is not something any of us would choose.

Helen Keller, probably the most well known deaf blind person in the world, was asked which disability she found worst, and this was her answer. "I am just as deaf as I am blind. The problems of deafness are deeper and more complex, if not more important, than those of blindness. Deafness is a much worse misfortune. For it means the loss of the most vital stimulus – the sound of the voice that brings language, sets thoughts astir, and keeps us in the intellectual company of man."

Vision keeps us in touch with things in world around us, but if you lose hearing you become isolated from people and this isolation makes life very hard to bear.

Try a little experiment. Turn off the sound on your television and watch the pictures. How much of the story and information do you get? Now do the opposite, turn off the picture and listen to it. Do you find you get more story and information if you are listening rather than watching? Sound alone gives us far more information than just vision alone. This is why the radio has continued to be successful even though it was predicted television would cause it to die.

Recently I have come across three friends of people who are both deaf and blind. In every instance the deaf blind person talked about how isolated they were because of their deafness. One said "if only when I am sitting in a group of people I could hear what they say I would still be part of life."

While I'm sure there are many people who believe blindness would be worst, the opinions of those who have lived with both deafness and blindness (or both) are interesting and seem to be in direct conflict with the general opinion that deafness would be preferred to blindness.




Related Articles
Editor's Picks Articles
Top Ten Articles
Previous Features
Site Map





Content copyright © 2022 by Felicity Bleckly. All rights reserved.
This content was written by Felicity Bleckly. If you wish to use this content in any manner, you need written permission. Contact Felicity Bleckly for details.