What happens at a hearing test?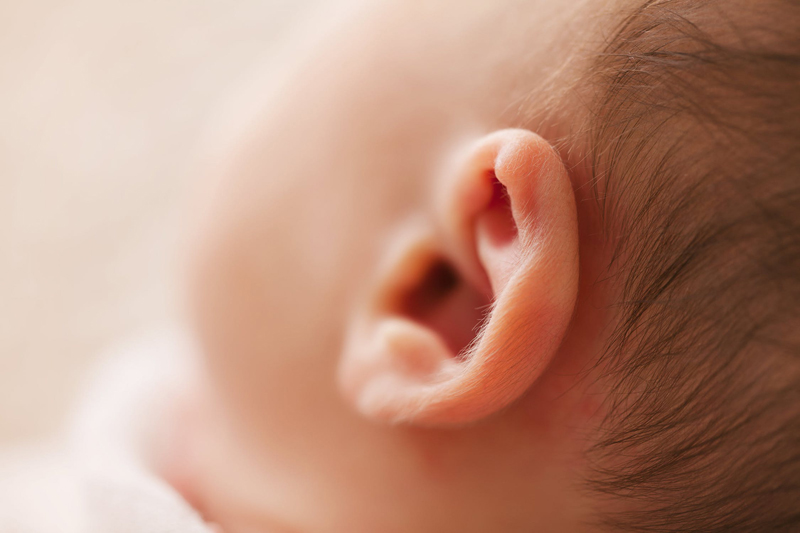 So you think you have a hearing loss but you have white coat syndrome and are afraid of doctors. There's no need to be afraid of taking a hearing test. You won't be poked with needles or asked to strip off your clothes! A hearing test is simple, has no risks and causes no discomfort. You won't be given any prescriptions to have filled either.

You can usually have one at any hearing aid dispenser or you can be referred by your doctor. It takes place in an acoustic testing chamber specially designed to eliminate outside noise. Before starting the test your audiologist will check to make sure you don't have a build up of wax in your ears which could hinder you hearing sound correctly.

Your ready to go and the audiologist places old fashioned, full ear head phones over both your ears - the kind with soft padding which sits on your head, the big round ear pieces covering your ears fully.

First of all you will have an acoustic test which tests the level of sound you are hearing. Your audiologist will turn off one earpiece on the headphones and, using a machine called an audiometer, play a pure tone into the other ear. All you have to do is say (or push a button) when you first hear the tone. He will start by playing a low tone at a very soft level and gradually increase the volume until you first hear a sound at its softest level. After this he will do the same on around 10 other tones each higher in pitch than the one before. Once the test on your first ear is completed he will do the same for your other ear to check whether there are any differences in the level of your hearing in that ear.

Now for a second test the audiologist will use a wand and place it just behind your ear. Did you know your skull actually helps you hear by taking the sound vibrations directly to your cochlea? This test measures if you have any bone conduction of sound. It is the same process as for the acoustic test but this time you will only hear sounds conducted through your skull and not through your ears.

Your results are marked on an audiogram which looks like a graph. To have a look at an audiogram copy and paste the following website address into your browser address line. https://www.bayareahearingservices.com/nss-folder/pictures/audiogram.jpg

The vertical access is how loud and the horizontal access is how high. The audiologist places a cross for one ear and a circle for the other, thus recording the level of sound you are hearing in each ear.

If your hearing falls within the normal range your audiologist will probably do no further testing. However, if you have a mild or greater loss then your audiologist may include speech recognition tests.

Again these are simple and use headphones. With one side turned off your audiologist will play a recording of words and sentences. You have to repeat the word or sentence. This will check whether you are not just hearing sound but also understanding what you hear.

From these tests your audiologist will help you decide whether you need a hearing aid or not. If you haven't already done so and you find you have a hearing loss you should visit your doctor and ENT specialist to rule out any cause for your loss.



Related Articles
Editor's Picks Articles
Top Ten Articles
Previous Features
Site Map





Content copyright © 2023 by Felicity Bleckly. All rights reserved.
This content was written by Felicity Bleckly. If you wish to use this content in any manner, you need written permission. Contact Felicity Bleckly for details.