Made in the USA Investing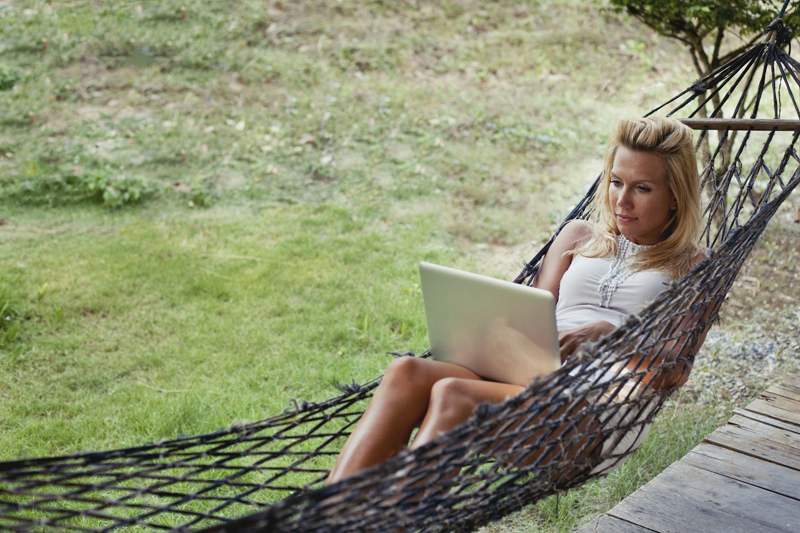 Ever consider investing in companies that support jobs in the USA? In our global economy, many jobs have been outsourced to other countries. Made in the USA investing is a way of supporting companies that keep jobs in the United States of America. It can also be quite profitable.
Walmart is dedicating more money to purchasing products that are made in the USA. Some of these products include Brawny paper towels, Dawn dish liquid, Coleman coolers, and Kingsford Charcoal. This makes a good list to start a search for stocks to invest in. The question is who makes these products and do they offer stock?
This is where research is needed. A Google search for the manufacturer is the first step. Next, a check of the manufacturer's website and a search for the stock symbol will determine if the company offers stock.
For example, Brawny paper towels are made in the USA. A Google search finds that the manufacturer is Georgia-Pacific. However, Georgia-Pacific is owned by Koch Industries which is a privately-held company. A little history is instructive here. Georgia-Pacific used to be a publicly-traded company that issued stock. So, at one time, you could invest in Brawny towels. However, Koch Industries bought Georgia-Pacific. The stock was removed from trading.
Proctor & Gamble is the maker of Dawn dish detergent and many other fine products. Their website is a good place to start research into the company. The website has an investor section that includes the annual report on the company. This is good to read to get an understanding of how the company operates. Then you will want to read the financial statements to analyze the profitability of the company.
It is a good idea to do a Google search for news related to the company. A Proctor & Gamble search revealed that a lot of their products are made in other countries besides the United States. This may fit into your investment plan; or, you may want to wait and consider other companies that do most or all their manufacturing in the USA. Either way, you can learn a lot about a company with the benefit of the Internet.
You may want to do a general search for products made in the USA. Of course, many will be made by private companies, but you may find a company that you can invest in. Many of the companies that issue stock will have global operations. The emphasis here is that they are keeping jobs in the United States or even moving jobs back to the United States.
A lot of information is available to an investor. You can craft a good, profitable portfolio of United States manufactured companies with this information. These are the companies you can support by investing while supporting the American worker.
May I recommend my ebook,
Investing $10K in 2013
You Should Also Read:
Made in the USA Investing


Related Articles
Editor's Picks Articles
Top Ten Articles
Previous Features
Site Map



Follow @SandraInvesting
Tweet





Content copyright © 2022 by Sandra Baublitz. All rights reserved.
This content was written by Sandra Baublitz. If you wish to use this content in any manner, you need written permission. Contact Sandra Baublitz for details.