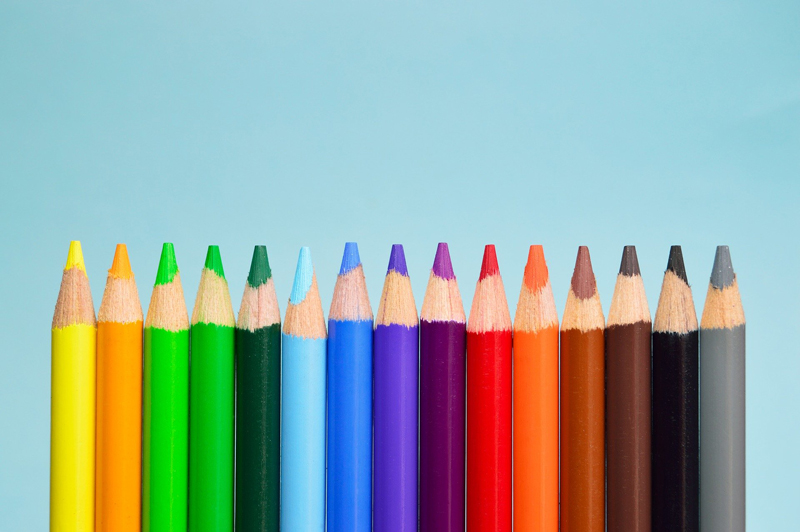 Using the "Multiple Intelligences" theory when teaching your homeschooler can be a challenge. How can you help your child who learns through a "Linguistic" style to master mapping skills? The ideas listed below will answer not only the previous question, but will also offer many ideas for teaching using different learning styles.

The "Linguistic" Intelligence, or verbal learning style, is a common learning style of many students. As this learner values language, incorporate that into everyday subjects. For example, when teaching mapping and Geography assign your child a Meteorology project- to forecast a "live" weather show. Not only can they explain the weather predictions in the various geographic areas, but they can also point out directions, landmarks, etc. If you are into technology video this presentation and share it wih family members. Use the "Linguistic" learning style in math by creating cheers of math rules or multiplication tables. If you have a student with younger siblings let them "teach" a Math lesson to their brothers and/or sisters. Verbal learners love to talk, and playing the part of teacher reinforces material and allows for expression. Science projects are wonderful for language loving learners. Many of these children enjoy speaking to a group and presenting information. Saying the material he or she learned aloud helps this child to retain the knowledge, as well as share it with others!

Visual learners are often the first students to solve a pattern problem, or complete complex Math calculations. Incorporate this learning style into Reading by using mapping tools, such as a Venn Diagram for comparing and contrasting characters in a book. Create a prediction chart before each chapter in a book, or use a Word Web to elicit book report ideas. Science can be a subject where a student with this style really excels. Hypothesis, data reports, and graphs to display information are wonderful ways to learn and present material in a visual way. In Social Studies utilize maps and timelines to teach lessons and solidify learning.

"Bodily-Kinesthetic" learners are often on the go. Create Math games that alternate solving problems and then doing a physical challenge, such as completing five addition problems and doing five jumping jacks afterward. If you are creative make a game using the Math problems, offering manipulatives such as probability with marbles, or graphing MnM colors. Use Drama as a tool to reinforce historical lessons, reenact a scene from a Civil War battle or a colonial settlement. You can add props, create sets, and even film the final product if you wish! When reading a chapter book offer your child a chance to be the main character for the day, using brainstorming techniques to figure out what he or she would do. This engages the student in a physical behavior and reinforces character study.

Children who favor the "Musical Intelligence" most likely play an instrument. Use this learning style when teaching Math by utilizing songs and rhymes for fact mastery. Find music that can help set the scene for a current reading book, take a field trip to a concert, or create a songbook. Play music from historical periods and discuss how it related to the circumstances of that time period. For Language Arts try rewriting the Mother Goose Nursey Rhymes and sing the new versions aloud.

Interpersonal learners work very well with groups. If you have a Co-op or Homeschool support group plan activities and lessons with them. Group Math activities can include team based problem solving and strategy games like Chess. Join or offer to teach a Drama class where students can create skits based on famous literary characters, or historical events. Give your child the opportunity to share and learn with others, explore a team based Science fair, Lego Club, or Book Club.

Intrapersonal learners are content to work independently. Encourage them to keep a journal, logging ideas about a current chapter book, or maybe a nature journal. Support your child's introspective skills by challenging them to write poetry, obtain a pen pal from another state or country, or create a blog. Of course, with any internet activities monitor your child's blog and be aware of any online activities.

While these are a few ideas to teach to your child's learning style, there are lots of ways to educate effectively. Knowing the learning styles and how to teach using them helps put the "Intelligences" theory into successful practice.





Related Articles
Editor's Picks Articles
Top Ten Articles
Previous Features
Site Map





Content copyright © 2023 by Alissa Moy. All rights reserved.
This content was written by Alissa Moy. If you wish to use this content in any manner, you need written permission. Contact Denise Oliveri for details.