Why our ears are so important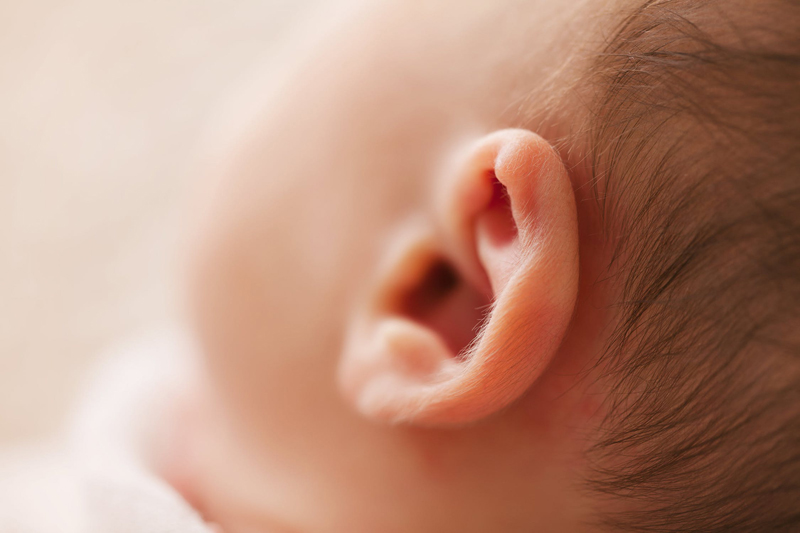 Most people take their ears for granted. After all you were born with them and just like our eyes or mouth your hearing ability developed without you even thinking about it. Most of us never stop to consider what it would be like if our hearing stopped working.

So why are our ears so important? Hearing gives us safety and security, communication with our world and pleasure. Without even knowing it we depend heavily on hearing. From the moment we are born (even before we are born) the world comes to us through sound - especially through our first and second years of life when we learn to interpret and make sense of our environment through sound. We learn to listen for our mother's voice, we understand the encouraging tones as our family praise our early efforts at smiling, sitting up, walking and our venture into speech.

Even though we may be sleeping we still hear. [You've probably commented when someone's baby slept through a party remembering yours were disturbed at the slightest noise.] Our ears never go to sleep and this helps to keep us safe. We may sleep through quite loud but familiar sounds but wake up startled if we hear a strange noise.

When you hear well from both sides you can tell the direction of sound. This means additional safety because you aren't caught unawares by (say) a car coming up behind you. I remember years ago when I was totally deaf I was terrified walking down our street. It is narrow and winding with only short distance visibility in many places. I couldn't hear traffic approaching or coming up behind me. When a car suddenly passed me, even though they were only going slowly, I was startled and would 'jump' out of the way. Not only did this result in injury to me but it must have been quite disconcerting for the drivers to see someone who was well out of the way, jump aside!

It is with our ears that we learn language. Without hearing it is hard to learn language. If we don't have a language (even if it is sign language) we can only think in the most rudimentary of ways. Without our mother tongue it makes it harder throughout our whole life to communicate with our family and the people we come into contact with every day. But language serves a far greater purpose for it is through language we learn to reason and come to our own identity.

The safety and communication hearing gives are extremely important, but, for me at least, the best part of hearing is for the pleasure it brings. Sitting on my verandah listening to the magpies warble conjures up visits to my grandmother; listening to chamber orchestra music has me dancing around the room while talking to my friends and family, often by telephone, keeps my relationships whole and healthy.
Hearing is more than just noise. It is a rich and pleasant experience. It brings us security, communication and enjoyment.

You Should Also Read:
Deaf people become Hidden in full View
Deafness is a disability Hidden in full View
The importance of lanugage


Related Articles
Editor's Picks Articles
Top Ten Articles
Previous Features
Site Map





Content copyright © 2022 by Felicity Bleckly. All rights reserved.
This content was written by Felicity Bleckly. If you wish to use this content in any manner, you need written permission. Contact Felicity Bleckly for details.