Winning or doing your best?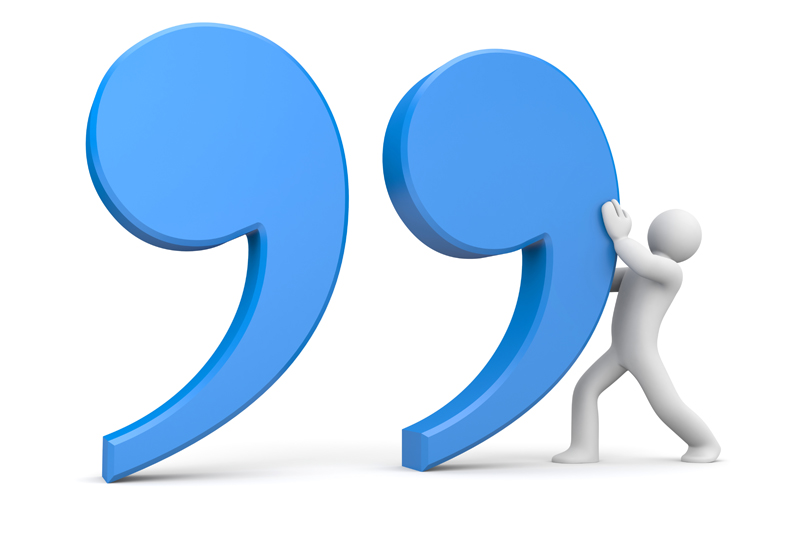 You´re not obligated to win. You´re obligated to keep trying to do the best you can every day. - Marian Wright Edelman

I decided to use this quote as it came with a lot of familiarity. The idea of doing your best is drilled into everyone from when they start school, children are told that as long as they do their best, that is all that counts. When there are sports races or drawing competitions, it doesn't matter about the result; at the end of the day it just matters if you do your best. Although it sounds cheesy and normally something that can seem quite patronising; I do believe that this saying is true, no matter how much it is seen as a cliche or something that people don't really pay attention to.

In the quote above by Edelman, it tells us more about the idea that we are obligated to try our best, it is not just the fact that we should TRY but they fact that we do have it within us, a sense of obligation, that we have to try our best. This might be because this is what we have grown up with, in all aspects of our lives, but also because it is something within ourselves which shows a persons aspirations, inspiration, motivation and possibly even intelligence. This quote therefore does provide us with something we are told we SHOULD do, but also emphasizes the point that trying to WIN at something isn't something that we have to do.

It is also important to point out that Edelman adds in at the end of his quote... 'every day'; this then leads us to believe that trying our best can be in such trivial decisions; not just in big decisions we have to make or competitions that we enter. If we have a sense of motivation and determination in us every single day then we are already a person that is worth looking up too, and a person that is showing they are making something of their lives. If we win at something but do not have this determination within us, then we aren't such a great person and there is very little inspiration in us.

I still believe that this is a quote I follow in my day to day life.
You Should Also Read:
Quotations by Famous Comedians
Life Poems
Inspirational Poetry


Related Articles
Editor's Picks Articles
Top Ten Articles
Previous Features
Site Map





Content copyright © 2019 by Amy Packham. All rights reserved.
This content was written by Amy Packham. If you wish to use this content in any manner, you need written permission. Contact Nicole Cardillo for details.