New Inflationary Era for Consumers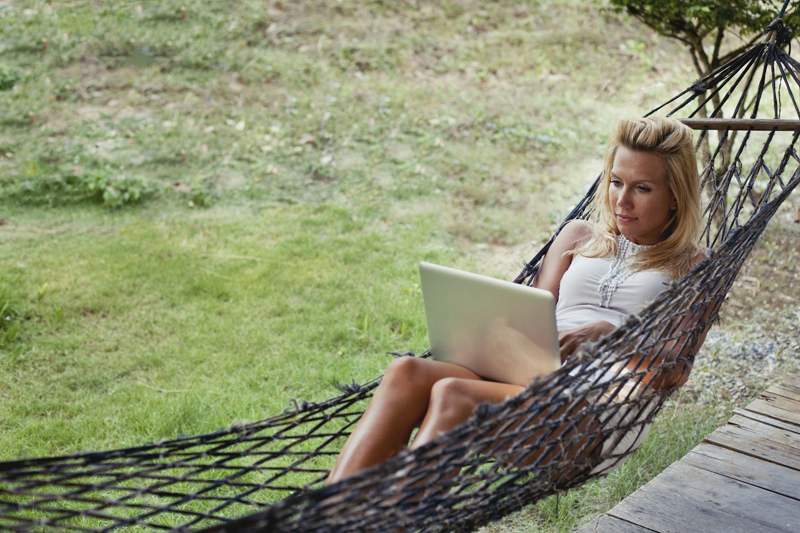 Many people have failed to take note of the quiet warnings from consumer products companies. These companies are saying that most food and clothing items are going to cost, give or take, 5-8 per cent more next year.

It seems that long forgotten food and clothing inflation is back with a vengeance due to rising input costs. Input costs such as wheat and cotton, which have risen by nearly two-thirds and three-quarters respectively in the past six months.

Some executives in the consumer goods industry are even warning that a major change is occurring. They say that a generation that has grown up with food and clothing deflation – courtesy of China's arrival as a manufacturing powerhouse – must now get used to the opposite.

They must get used to paying more for the clothes they wear and the food they eat. Why? Because of the emergence of billions of consumers in nations such as China.

The chief supply officer for Unilever, Pier Luigi Sigismondi, said "Current agrocommodity market inflation is a consequence of lower production yields and unprecedented increases in demand from Asia."

There are also other reasons for rising agricultural prices as Mr. Sigismondi pointed out, "Additionally, the world is losing arable land at a rate of about 40,000 square miles a year. That is land being used for biofuel production, while climate change is eroding away topsoil. Farmers will need to produce more food with less land."

Agricultural Commodities Inflation

A closer look at agricultural commodity prices shows that they have surged in the past months to peaks last seen at the height of the 2007-08 global food crisis.

The rise comes on the back of a string of drought-induced crop failures in major cereal exporters such as Russia. Other nations, from the United States to Indonesia, are reaping smaller than expected harvests of crops including corn, wheat and palm oil.

With demand booming as developing nations such as China and India emerge from the global economic crisis, the shortfall is denting reserves.

The price spikes mean that this year the total amount that countries pay for imported food will exceed $1 trillion for only the second time ever, according to the United Nations. The 2010 bill is up nearly 15 per cent from last year. And it is within a whisker of an all-time high of $1.038 trillion set during the global food crisis in 2008.

The UN Food and Agriculture Organization's benchmark food price index tracks the wholesale cost of wheat, corn, rice, sugar, oilseeds, dairy products and meats. Last month it stood at more than 20 per cent higher than a year ago. The index has only been higher during a brief period in mid-2008.

The organization paints a worrying outlook for 2011. It warns that unless farmers "expand substantially" their planted acreage and weather is favorable, the world should "be prepared" for even higher prices.

Most in the agricultural industry agree with that assessment. The belief in the industry is that even bumper crops will not cut prices a lot because global inventories of most agricultural commodities are so low.

The Effects on Manufacturers and Consumers

Rising agricultural commodity prices have a definite effect on consumer products companies. They face a dilemma. They must deal with higher input prices while seeking to protect their profit margins and without scaring off consumers with large price rises.

Diversified food producers spend about one-third of their sales on raw materials, including packaging. That means they face higher costs of around 5-6 per cent. This is broadly in line with guidance for cost inflation of 4-5 per cent from General Mills.

However, some companies are pushing through even larger price rises. Three months ago, Kraft Foods responded to higher coffee bean prices with an 11 per cent increase in the cost to retailers of its Maxwell House brand. Many retailers passed this price increase directly on to consumers.

Other consumer goods companies are trying to avoid passing on higher input prices by employing various methods. These methods include hedging commodity prices, paring costs, substituting lower-priced commodities, and reformulating their products.

Of course, substitution doesn't always work. Take clothing, for example. Many manufacturers are substituting synthetic fibers for cotton. But that has now pushed up the price of many synthetics, with polyester estimated to be up by a double-digit percentage.

No wonder then that many clothing companies are warning that the price of clothes is expected to rise by a figure approaching double digits early next year.

Then we have some manufacturers reformulating their packaging to give the appearance of no increase in price to consumers. So your cereal box may look the same and your cereal may taste the same, but for the same money you bought only 8 ounces of cereal instead of the 12 ounces you bought last year.

Consumer products manufacturers are nervously watching how consumers react to all of this. After all, most of the extra costs due to higher agricultural commodities will eventually get passed on to consumers.

Inflation in agricultural commodities looks set to continue for the foreseeable future. So this generation of consumers will just have to get used to the higher prices.


Related Articles
Editor's Picks Articles
Top Ten Articles
Previous Features
Site Map



Follow @SandraInvesting
Tweet





Content copyright © 2022 by Tony Daltorio. All rights reserved.
This content was written by Tony Daltorio. If you wish to use this content in any manner, you need written permission. Contact Sandra Baublitz for details.