English Garden Plants that flower in May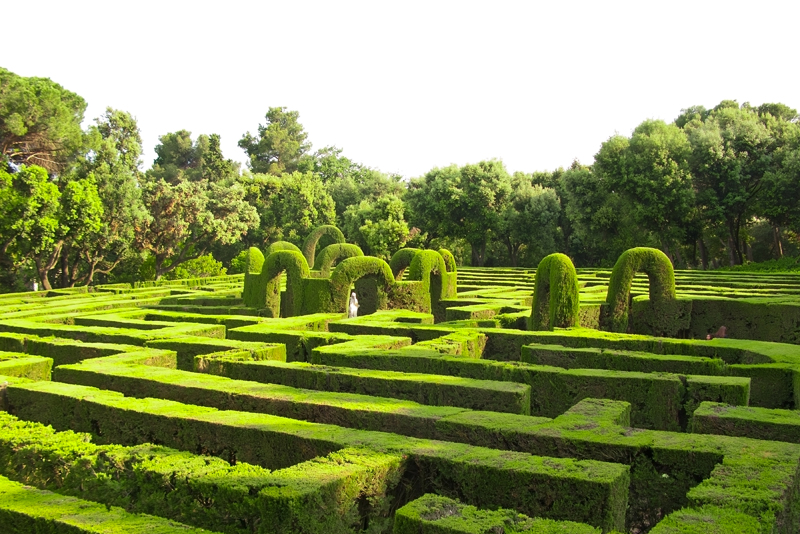 Late spring is a glorious time of year in the English garden. Take advantage of the large quantity of plants flowering in May by choosing several from this list. Keep in mind that some plants will bloom earlier or later depending on the climate in your part of the country, so check the lists for April and June as well.
MAY BLOOMING PERENNIALS
Aquilegia
or Columbine will grow in a sunny spot or partial shade. They come in a wide variety of colors, including many two-colored flowers. They re-seed nicely.
Geraniums
are great in perennial borders. They prefer full sun and usually come in shades of pinks and blues.
Brunnera macrophylla
or forget-me-nots are a lovely short perennial that has blue flowers that continue for a couple of months. Some shade.
Primula vulgaris
or English primrose have cheerful flowers and crinkly leaves. Some shade.
Caltha palustris
or Marsh Marigold is native to Europe as well as North America. They like boggy or wet soil – you can even grow them right in a pond. Yellow flowers. The plant will go dormant by mid-summer. Full sun or a little shade.
Dianthus
or Pinks are a staple of the English garden. Being short, they do well as a border along the front edge of a perennial garden. Also try them under larger plants like roses. The old-fashioned varieties will be the most fragrant. Full sun.
Geums
will bloom through the summer. They come mostly in reds and oranges, and look best in large groups. Full sun.
Lily of the Valley
is a sweet-smelling, old-fashioned white flower. Likes partial shade and does well planted as a ground cover under trees.
Lupinus
or Lupines are charming when planted in front of a white picket fence. They have tall spiked flowers in a wide variety of shades, pinks and blues being the most traditional. They tend to be short-lived plants, so let them re-seed. Likes a little shade.
Pulmonaria
or Bethlehem Sage has white or pink flowers above a clump of white spotted leaves. They prefer some shade.
or Solomon's Seal has small bell-shaped flowers that hang in a row below the leaves. Flowers are white with a greenish tinge. Full shade.

Violas are a very adaptable flower. Tuck them into containers or hanging baskets, or use them as edging along the front of a bed. Some shade, wide variety of colors.

MAY BLOOMING SHRUBS

Cytisus x praecox or Scotch Broom is a shrub that grows to 4 feet. They are a member of the pea family, so their flower stalks resemble pea flowers. Traditional in yellow shades, but now come in rose pinks, burgundy, white and orange.



You Should Also Read:
English Garden Flowers for April
Easy to grow English Cottage Garden Plants
How to Plant Perennials


Related Articles
Editor's Picks Articles
Top Ten Articles
Previous Features
Site Map





Content copyright © 2023 by Carol Chernega. All rights reserved.
This content was written by Carol Chernega. If you wish to use this content in any manner, you need written permission. Contact Carol Chernega for details.