Putting the Pride Back Into Your Ride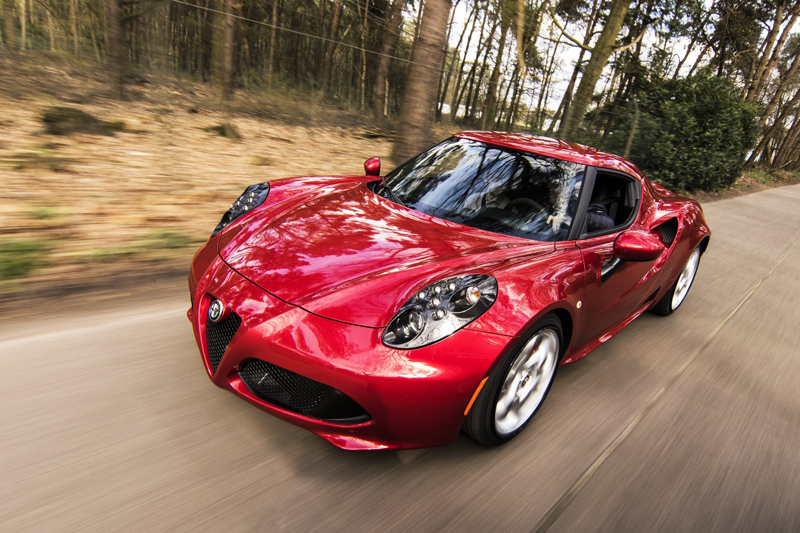 I have to say that detailing is a labor of love for me. I respect any vehicle that is maintained and looks its best. In that, I mean clean, shiny and turning heads. Too often I hear people say that detailing is too hard or too time consuming. Actually, detailing has come a long way. No more spending an entire day merely waxing your vehicle. Today, auto detailing products are so user-friendly that there is very little effort to detail a vehicle. You can wash, wax, polish and protect in just a few hours! If your vehicle has no clear coat, this will not help restore your vehicle.

First, I must stress that if you have not waxed your vehicle in 6 months, you have alot of oxidation that has built up on your finish. Just run your hand across it. That bumpy stuff is everything from road film to bird and bug residue and anything else you think of. Oh, don't forget the construction on our highways. All that dirt, dust and grime adheres to your finish. Oh, and don't get me started on how brake dust can bake on! I strongly suggest that everyone should wash their vehicles at least once a week just to stay on top of all these hazards to your finish. And now, after you have washed your vehicle...

You will need some supplies and products. Here's the list:

Microfiber Towels (at least 5 clean towels and 2 extra for tires/rims)
Microfiber Applicator Pads (3)
Meguiar's Cleaner Wax
Eagle One All Metal Nano Polish with Anti-Corrosion
Jax Wax Caranuba Wax
Jax Wax Body Shine
Meguiar's Tech Protectant

Always use microfiber towels when removing wax, polishing or wiping liquid to prevent scratching to your finish. Microfiber towels also leave an impeccable shine every time!

1. Insepect your vehicle. Note areas that will need a little extra attention i.e. rims, lower or bottom area, front bumper and hood. Give these areas a little extra wax or polish where needed.

With an applicator pad, apply a light coat of cleaner wax to a test area. Let dry and wipe off. This is what your finished vehicle will look like. With another applicator pad, apply a coat of Eagle One Nano Polish to your rims. Let stand for about 20 minutes. In the mean time, apply the Cleaner Wax. I apply the wax all at once--cover the entire vehicle then remove it all at once. Most people like to wax section-by-section. Whatever you like but we are on a time schedule. When the wax has been removed, with the last applicator pad, apply a light coat the Jax Wax Caranuba Wax, let haze and remove going from left-to-right-to-left with a clean microfiber towel. Now you can remove your Eagle One Nano Polish and your rims should reveal their like-new shine again.

Now, get your Tech Protectant and a clean microfiber towel and spray a little Tech Protectant onto the towel and apply it to your interior plastics, rubber and vinyl. Yes, rubber so you can use this on your tires as well--never forget your tires! It has a nice mild fruity scent and will have your cockpit shining like new.

Now, take another clean towel and your Jax Wax Body Shine and spritz a light mist and wipe. You vehicle will have its pride back and so will you! I swear by the Body Shine. It will revitalize your detailed vehicle in between waxes to a perfect, clear shine every time!

You are now ready for take off! Drive safely.









You Should Also Read:
Eagle One Nano Polish
Meguiar's Cleaner Wax
Jax Wax Caranuba Wax and Body Shine


Related Articles
Editor's Picks Articles
Top Ten Articles
Previous Features
Site Map





Content copyright © 2019 by Marie A. Stroman. All rights reserved.
This content was written by Marie A. Stroman. If you wish to use this content in any manner, you need written permission. Contact Marie A. Stroman for details.