Investing and Collectibles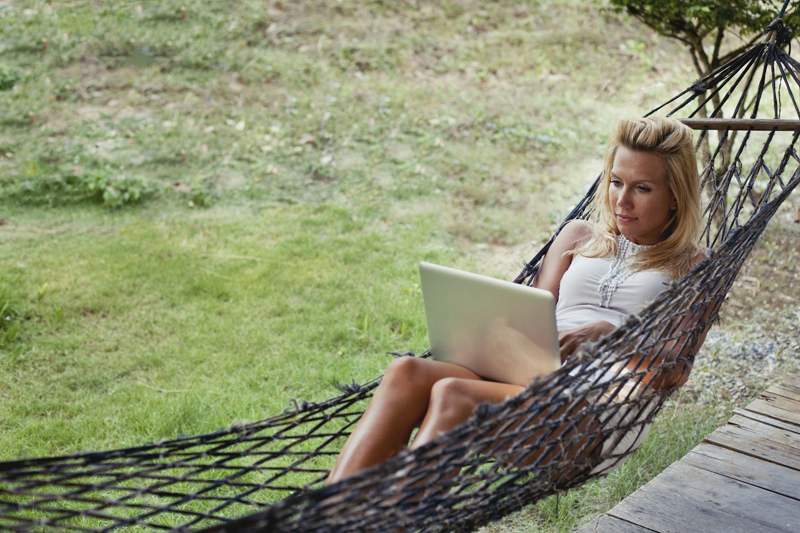 Collectibles can be fun and interesting to collect. Antiques can add beauty to a home. But they present problems as an investment. Do you know the difficulties of investing in antiques and collectibles?
Illiquidity.
One of the things that make antiques and collectibles a difficult investment is their illiquidity. Illiquidity means that it is not easy to trade an item for cash. A savings account is very liquid. You can easily get cash in almost an instant. However, you need to find a buyer and negotiate a price before you can get cash for a collectible.
Price.
Another problem is getting a good price for your collectible or antique. There are numerous price guides available, but the guides often do not agree. In fact, getting the price the guide lists is often impossible. After all, the guides are just an educated guess. What a buyer will pay varies from collector to collector. This can make the collection as an investment iffy.
Costs.
The costs involved in collecting can add up. Collectibles and antiques need to be stored properly to maintain their value. Often, special equipment or supplies are needed to keep the items in top salable value. Keeping items away from sunlight is often necessary. Then there are the costs to selling. This can include advertising the items to commissions on the sales. Dealers and auctions all take a commission.
Rarity.
The item must be sought after to get the best price. Rarity also is a factor. Many of the newer collectibles are too mass produced to retain their value. Some collectibles and antiques take fads. Once the fad is over the price can drop precipitously.
The Economy.
The economy plays a role in the prices of antiques and collectibles. A good economy is very helpful. That is when people have money to spend. A poor economy can adversely affect sales of collectibles since people have less money to spend.
Condition.
Condition of the item is important, too. No two items will get the same price based on condition. A scratch or mar can adversely affect the price. Even the color can make a difference. You may have a red vase, but your friend has a blue one. Exact same vase except the color. However, the color most sought after will get the higher price.
Research.
You would be wise to specialize and do lots of research in order to collect as an investment. Your investment may not keep up with inflation. The more you know about what you are collecting, the better you will be when selling it. Your collectible is subject to several other risks such as theft and fire.
Ultimately, collecting is a personal avocation. Enjoying your collection is the main goal. Collecting as an investment is questionable in regards to making a profit. Instead, collect for the pleasure of it and invest elsewhere.
Interested in investing in a simple portfolio of index funds? May I recommend my eBook available at Amazon.com:
Investing $10K in 2014 (Sandra's Investing Basics)


Related Articles
Editor's Picks Articles
Top Ten Articles
Previous Features
Site Map



Follow @SandraInvesting
Tweet





Content copyright © 2022 by Sandra Baublitz. All rights reserved.
This content was written by Sandra Baublitz. If you wish to use this content in any manner, you need written permission. Contact Sandra Baublitz for details.