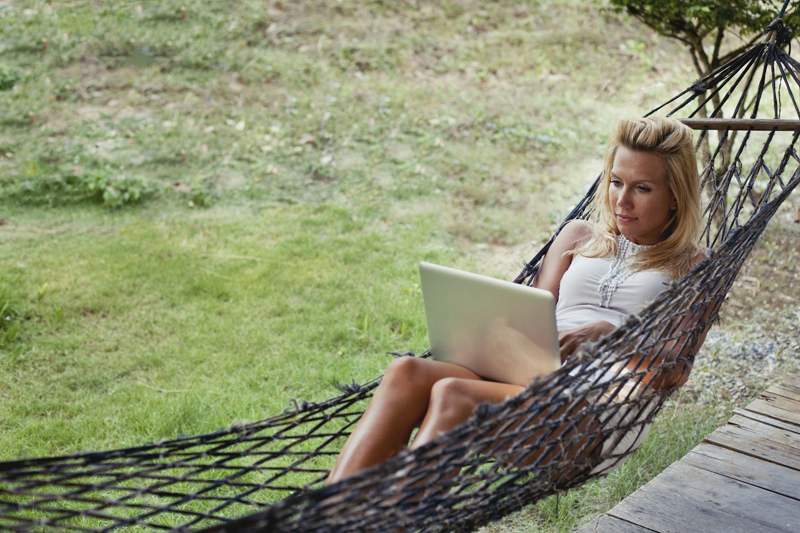 In this week's article, I again want to avoid the depressing news about the state of the US economy and financial markets. I wanted to take a look at what is called faith-based investing.

Faith-based investing has sprung up largely as an offshoot of socially repsonsible investing. Socially repsonsible investing attempts to blend personal and social values with investment decisions.

Faith-based investing attempts to blend a person's religious principles with investment decisions. Faith-based investing adds an additional screen to be sure a person's money is going to companies that would not offend their religious principles.

The amount of money invested in faith-based mutual funds has grown rapidly. According to Morningstar, the total of assets under management in faith-based funds has grown from less than $500 million 11 years ago to $31 billion today.

In today's financial supermarket, there are mutual funds which cater to each and every faith from Muslim to Catholic to Protestant. Although faith-based funds are connected with specific faiths or churches, they are open to ALL investors, no matter their beliefs.

Some well-run faith-based funds(of many)include the following: for MUSLIMS, there are the Amana Funds; for CATHOLICS, there are the Aquinas funds and the Ave Maria funds; for PROTESTANTS, there are the Guidestone funds and the MMA Praxis funds.

As an example, I took a closer look at the MMA Praxis funds. MMA does have a wide range of mutual funds including an international fund, a money market fund, an income fund, large and small cap US mutual funds, along with value and growth US mutual funds.

In looking at the core values of investing at the MMA Praxis funds, I saw some interesting items. MMA strives to invest in companies that respect the dignity and value of ALL people, allowing ALL people to participate in social and economic prosperity, while practicing environmental stewardship.

The MMA Praxis funds also strives to invest in companies that have standards higher than the minimum legal requirements, that have responsible management practices, and that aggressively engage in charitable giving. Now, if only Wall Street firms would adopt such high standards!

MMA Praxis Mutual Funds is also the only church-related mutual fund firm that is participating in the "1% or more for community" campaign, sponsored by the Social Investment Forum. They have helped people around the globe by channeling more than $10 million to community development investments worldwide.

If you are interested in more information on MMA Praxis community development investments or their mutual funds, please visit the company's website at: www.mma-online.org or call the toll-free number at 800-348-7468.

By the way, I have no affiliation with MMA. My main thought on this type of investing is that it's too bad that more people don't invest based on their religious or personal beliefs in an attempt to attain a better world. Perhaps the financial markets and society as a whole would be better off.

As always, please send any comments or questions you have for me either to me directly via email or through the forum.










Related Articles
Editor's Picks Articles
Top Ten Articles
Previous Features
Site Map



Follow @SandraInvesting
Tweet





Content copyright © 2022 by Tony Daltorio. All rights reserved.
This content was written by Tony Daltorio. If you wish to use this content in any manner, you need written permission. Contact Sandra Baublitz for details.