Plagiarism in Graduate School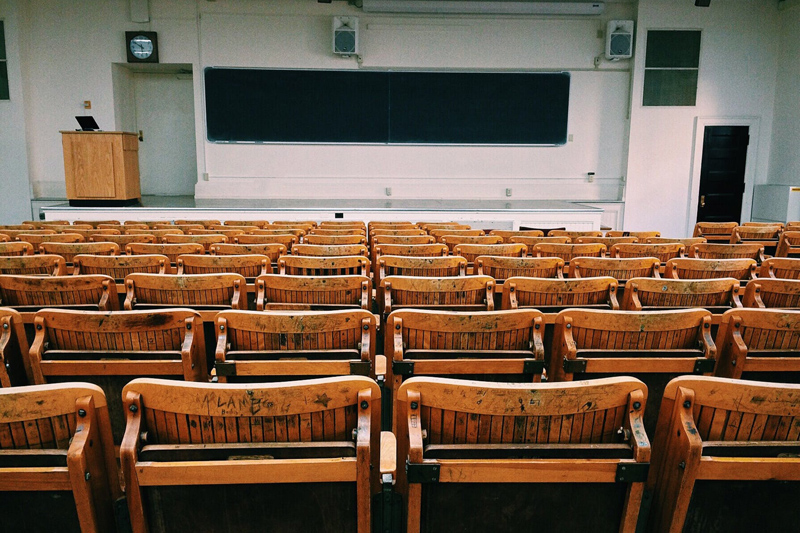 While plagiarism is not new, the internet has made information more available and accessible than it was before. For some people this leads to the temptation to copy information from sources they find on the internet and pass it off as their own. Other people do not know how or when to credit sources and yet others think that information on the internet is public domain and free for anyone to use without thought to crediting the source. Then there are the students who feel that plagiarism is not a big deal. Even if you are overwhelmed and stressed out don't let yourself fall into any of those categories.

One mistake that students make is thinking that plagiarism is only defined as purchasing a paper written by someone else or handing in a paper that is copied from an un-credited source in its entirety. This is a dangerous mistake to make. Copying only a portion of a paper or even paraphrasing without crediting the source is still plagiarism. Another dangerous mistake is thinking that in a document as large as a dissertation a small amount of plagiarism will go unnoticed. If you commit plagiarism you will likely get caught and there are very real consequences to plagiarism and students need to keep in mind the impact it will have on their academic career. There are the consequences that people readily think about. You could fail the assignment, fail the course and/or be kicked out of graduate school. Many graduate schools have a zero tolerance for plagiarism so you need to make sure you know your school's policy. It's also important to know your school's policy because plagiarism sanctions generally apply even if the plagiarism was not intentional. A consequence that students don't always think about is the fact that you are truly hurting your own education. By plagiarizing you are not putting in the time and effort to learn from the research and writing the paper and missing out on that learning opportunity could have longer term effects since learning experiences build on one another.

It's also important to know that a degree can be rescinded if plagiarism is discovered after you have earned your degree and graduated. For example, your master's or doctorate degree can be rescinded if it is discovered that part of or your entire thesis or dissertation was plagiarized. Keep in mind that the consequences can extend beyond the action that the university takes. You can also be sued by the copyright owner for copyright infringement. If you are in a field that requires a license, your license could be revoked. The effects of plagiarism can be long lasting and career altering. Make sure you know your school's policy on plagiarism, how to correctly cite sources, what is considered plagiarism and how to avoid it.


Related Articles
Editor's Picks Articles
Top Ten Articles
Previous Features
Site Map





Content copyright © 2022 by Nicole Amos. All rights reserved.
This content was written by Nicole Amos. If you wish to use this content in any manner, you need written permission. Contact Nicole Amos for details.