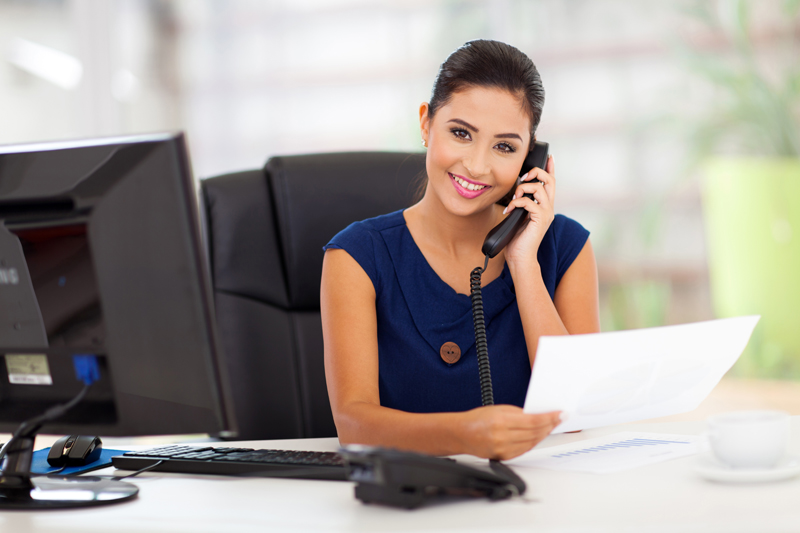 I've come to understand that there are many ways to define "rich" and "wealthy". The usual characterization of rich is having plenty of money. However, for some, rich is being in great health, able to accomplish any physical challenge set before them. For some rich is waking up each day to see a child whose face lights up when you walk into the room. For others rich is enjoying the most amazing view of Gods' creation.

For an unexplainable reason, people mention Oprah to me all of the time. They tell me that something I've said or done reminds them of her. It made me think of just how much Oprah Winfrey has impacted our society. She has made an amazing impression on the world, one that is truly remarkable. She has extraordinary influence and extraordinary generosity.

To be told "you remind me of Oprah" is a good thing. It is a pleasant thing. It's something that, until this moment, I filed into to my "that's nice" box in the back of my mind. This morning, as I reflect on the most recent "Oprah" comment I have given this a little more thought. When I think about Oprah, I think about a woman who is rich, a woman who took what she had in life and did amazing things with it. I see a woman who plays to her strength, not her weakness. She acknowledges what she's good at and she does those things. Is she good at everything? Of course not. In the big picture of things, she's actually only good at a few things. But, she has chosen to do those few things, really, really well.

I admire Oprah. I've heard many say that when they are rich they are going to give to those in need. They are going to share their wealth with the world as she does. This has always been an interesting concept to me. Waiting until the sometimes-elusive "riches" come before being generous, before giving to someone in need. I have the idea that we all have a portion or resources to share. If you have ten dollars you can share two. If you have a car you can give a ride, or fill a friends car with gas. If you have a home, you can offer a weekend of rest to a weary soul. That's the stuff you can do today, right now. Use your resources to touch the world.

Now, for Oprah the world happens to include places like Africa and beyond. For me the world is the family, friends, and community that I have access to. I have touched my "world" in many different ways. I love supporting literacy. When the opportunity came to help the local Shakespeare Company open a new theater, I gave hundreds of hours to the project. When they needed T-shirts to sell to fund a new show, I was able to give a little of what I have, so they could purchase the shirts. I don't have millions to give like Oprah. But what I gave filled a need. What a joy it is to see the actors pursue their dream, and the audience enjoy the show, in part because of a few T-shirts.

This is only one of the benefits of having a generous heart and doing what I'm good at. Something else very magical and unexpected has started to happen in my life. People show me unexplainable and extraordinary love and honor. I don't understand it, and I certainly never looked for it. But it has showed up in my life, and I say with a humble heart, "thank you". I've made a promise to use whatever I have been given, to make this world a better place.

I am as rich as Oprah. I know this to be true without doubt. I am rich in kindness. I have made a choice to go through this world with a kind manner. I am rich in heart and spirit. I, like many others have experienced sadness, disappointment and heartbreak. I've come to understand that these have contributed to making me who I am today. I am rich in vision and hope. Those who know me, know that I'm the "let's look on the bright side" kind of girl. I'm rich in talents. I'm not good at everything or even most things. But the things that I'm good at, I make an effort to do well, and use for the good of those around me, for my "world".

There isn't a bank large enough to hold the riches that I have access to; for riches of character cannot be counted, measured or contained.

A few times I have heard people ask Oprah "don't you feel bad that you have so much? That you are rich?" She always say's "no". I understand that. Why feel bad when you have been given resources that can help thousands of people? No, it is not a reason to feel bad. Having such resources and choosing to selfishly hoard or tuck it all away is a reason to feel bad.

Here's the real point to why I'm writing this. It's for you. I'm writing it because you are a part of my world, my community. It's an incredible joy to write for this site, to share my thoughts about business with you. I am as rich as Oprah, and so are YOU. If…you can see what makes you rich. I know what makes me rich. It's my heart. I have a rich heart. What makes you rich? Do you have a rich brain? A rich talent? A rich ability to help others? A rich song? Poem? Idea? If you are using what you have and making the very best of it, you too are as rich as Oprah, and will see extraordinary things happen in your life.

Thank you to those who tell me that I remind them of Oprah. What an honor. It makes me smile.

We would do well to follow the example set for us by Oprah. Let me say that again. I'm not saying follow Oprah or me or anyone else. I'm saying follow the example that she has set. Discover what you are good at and do it. Turn your passion into action and start something; a book group, or foundation, provide a service, or, share a meal. Be generous. Give from what you have today, not what you may get tomorrow. Enjoy life and acknowledge that rich is a matter of the heart first. Best wishes as you impact your world!



Related Articles
Editor's Picks Articles
Top Ten Articles
Previous Features
Site Map





Content copyright © 2022 by Jordan Mercedes. All rights reserved.
This content was written by Jordan Mercedes. If you wish to use this content in any manner, you need written permission. Contact Jordan Mercedes for details.