Minimizing Credit Card Debt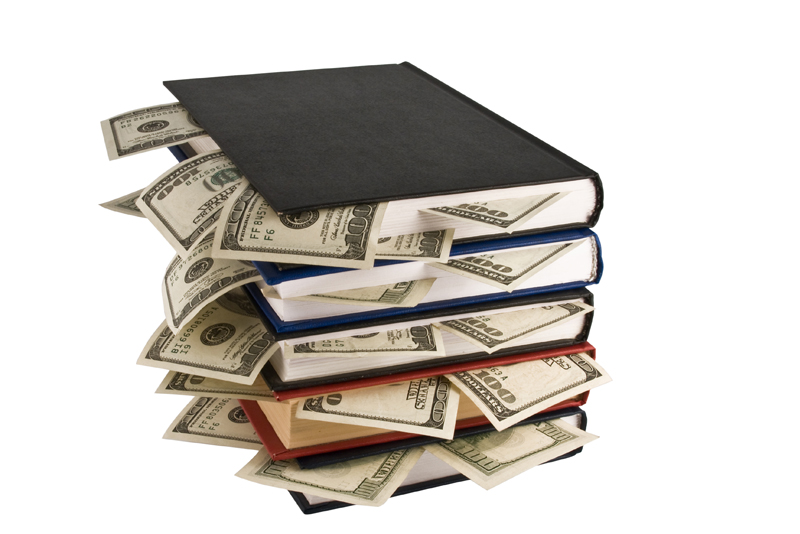 Avoiding credit card debt seems a nearly impossible goal for many consumers. For anyone who has experienced the agony and frustration of having to deal with excessive, mounting credit card debt, the struggle can exert a tremendous financial and emotionally exhaustive toll, leaving one to feel helpless and powerless. Yet, oddly enough, the amount of debt we accumulate on our credit cards is one that is entirely within the scope of our personal control. Credit card debt is merely the outcome of our personal spending; the choices we exercise when it comes to spending our money. Although it may be almost impossible to avoid credit card debt, there are many "smart" strategies we can employ to minimize it.

Do:

1. Draw a financial "guidepost" that can serve as an accurate gauge of your income, expenses and savings rate. Once you have analyzed your income, expenses and savings rate, it will be easier to determine exactly how much financial liability you can reasonably assume through the use of a credit card.
2. Establish a clear objective for utilizing your credit card. Why do you need a credit card? What type of credit card is appropriate for your personal situation? What types of items would you most likely be purchasing with your credit card? Try to make a clear delineation between "needs" and "wants." If possible, set aside a portion of your monthly budget to cover any possible credit card purchases.

3. Set a price limit for credit card purchases. It should be appropriate for your personal situation.

4. Maintain only 1 or 2 credit cards at the most.

5. Avoid using your credit card on "little" things such as snacks, beverages or magazines. Refrain from impulse buying.

6. Pay in cash as often as possible. Use your credit card only for large purchases such as a household appliance or when cash transactions are not possible or are inconvenient.

7. Implement the "two month rule." Get into the habit of actually applying this rule to any possible credit card purchase. Before buying anything on credit, mull it over for at least 8 weeks. The item in question may actually be more of a whim than an actual necessity.

8. Research credit card companies and do your own thorough comparison shopping. Compare credit card offers and analyze fees, interest rate (APR), billing policy, rebates, rewards, etc. Before applying for any credit card, it is prudent to review the terms and conditions. Many credit card companies offer a membership reward program in order to entice customers, however, be certain that you have carefully reviewed the terms and conditions before signing up for participation.

9. Pay the balance in full! This can also act as an incentive to stay within the parameters of your budget.

10. Credit card companies are always marketing new products which you may not necessarily need. Before purchasing any product, be certain that you understand exactly what you are purchasing as well as any applicable terms and conditions.

11. Check your credit card statements thoroughly for any errors and/or changes in terms of policy.

Don't

1. Don't use your credit to cover living expenses either as a matter of routine or if you should suddenly find yourself between jobs. You should have an emergency fund to help you weather any sudden mishap.

2. Don't borrow cash from your credit card. It will only sink you further into debt and could adversely impact your credit score if you encounter difficulties in repaying the loan.

3. Don't get hooked on the plastic. Avoid becoming a "cardoholic." Anyone can become hooked on shopping and age is of no relevance. Paying with plastic is too "easy" and just doesn't seem "real." The credit card is plastic but you are still paying with "real" money.



You Should Also Read:
Debit Cards


Related Articles
Editor's Picks Articles
Top Ten Articles
Previous Features
Site Map





Content copyright © 2022 by Reshma Vyas. All rights reserved.
This content was written by Reshma Vyas. If you wish to use this content in any manner, you need written permission. Contact Sandra Baublitz for details.