Salsa Recipe for Indian Tacos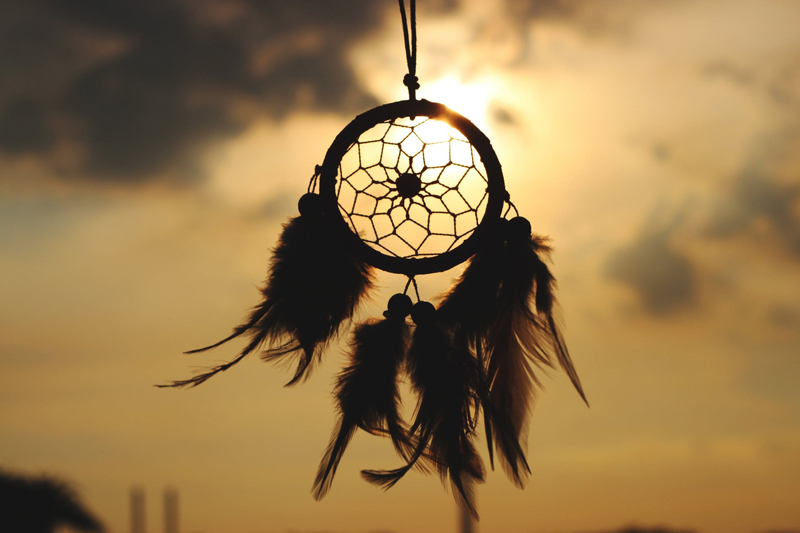 This salsa recipe is easy and delicious and perfect to serve with Indian Tacos. Spicy or mild, chunky or smooth– it's up to you with this recipe because it lends itself well to adjust to your taste. Good food is not only nourishing but also healing, especially when prepared with and shared in love.

Salsa Ingredients
8 Roma tomatoes, halved
1 cup fresh cilantro leaves
1 large, fresh white onion quartered
1 or 2 Jalapeno or Serrano chili peppers, halved lengthwise
1 can tomato sauce, 8 oz.
1 lemon or lime
Salt, black pepper, garlic powder to taste

Directions
Put the onions and about a quarter cup of water into a blender and chop into large pieces. Add tomatoes, cilantro, and chili peppers. Add one chili pepper at a time and taste test for heat. Chili peppers vary in hotness. It's best to cut the chili peppers with kitchen scissors and/or to wear latex gloves as to not get spicy chili oil on your fingers. Include the seeds in the salsa for a very spicy flavor or leave out for a mild salsa. If you get a batch of peppers that are really mild, you may need to add more than 2 chili peppers for desired taste.

Blend or chop again to desired consistency. Pour into a large glass bowl and add tomato sauce, salt, black pepper, garlic powder and adjust to taste. Stir well and add small amounts of water until desired consistency. Squeeze fresh lemon juice over top, add an extra pinch of salt and serve! This recipe yields about 4-6 cups.

Serving suggestion: freshly made Indian fry bread, topped with any of the following, shredded cheddar cheese, sour cream, sliced black olives, seasoned shredded beef or chicken, ground beef, refried beans or whole pinto beans,freshly made guacamole, crispy iceberg lettuce- shredded, with a little lemon juice and lightly salted. Delicious!

Great Spirit we thank you and ask your blessing upon this food as we acknowledge Mother Earth for her sacred gifts. This food is a symbol of your goodness, abundance, and guidance for our people and these are the things that feed us daily. Amen.


You Should Also Read:
FORUM-Difficulties in Tracing Your American Indian Heritage


Related Articles
Editor's Picks Articles
Top Ten Articles
Previous Features
Site Map





Content copyright © 2023 by Jacqueline Olivia Pina. All rights reserved.
This content was written by Jacqueline Olivia Pina. If you wish to use this content in any manner, you need written permission. Contact Jacqueline Olivia Pina for details.