Spiritual Warfare in Indian Country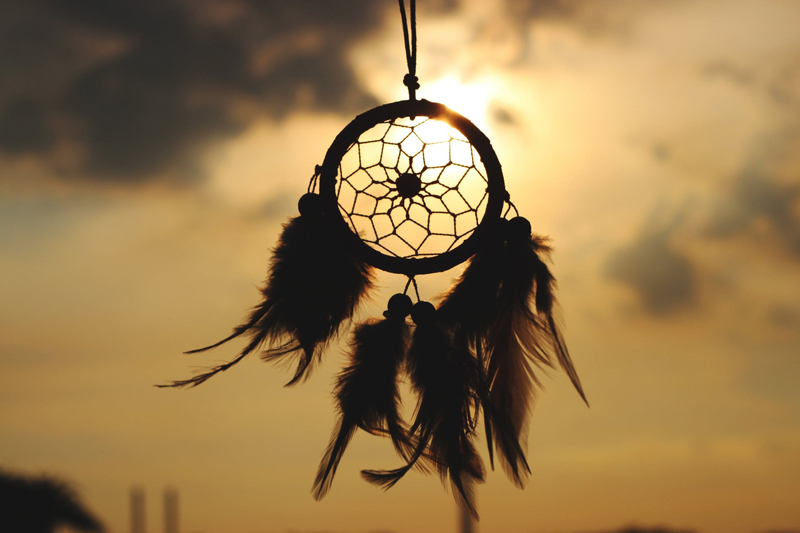 "Listen to the old ones, the wise ones; keep their wisdom within your heart, and understand that wisdom in your mind." – Pretty Shield, 1856-1944, Medicine Woman of the Crow Nation

Mass deliverance is possible on Indian Reservations across the North American continent. The Great Spirit is speaking this truth to many different People in many different places around the United States and Canada. The unleashing of weapons of mass deliverance is being felt throughout Indian Country.

A weapon is only effective in the hand of a warrior. One such weapon is knowledge. The weapon of education has the significance and the ability to deliver masses of people trapped under the influence of forces of darkness. The key is to get the weapon into the hands of the warriors. Who are these warriors that will operate as the Great Spirit's teachers of deliverance? They are the leaders found within our tribal youth.

It is this new generation of young bloods who will carry back the ancient message of Unity with All Our Relations. All over North America the Great Spirit has been talking to the hearts of the elders and the young as traditional wisdom is brought forth. Those of our young ones who are taught through dance, music, and oral traditions of the spiritual nature of our people are able to execute healing over strongholds, principalities, and powers. The negative energies of drug and alcohol abuse, domestic violence, poverty, suicide, and disease have reigned long enough over our People.

When the generations unite together, they become a formidable force in entering the presence of the spirit realm, piercing through the darkness and allowing the glory of the Great Spirit to come through to the Earth. The Elders among us are teaching our young ones the ways of our Ancestors. Among these ancient teachings are principles such as interconnectedness among all living beings, change occurs in cycles and patterns, and that there is one reality between the physical and spiritual realms.

The power of these forces between the generations uniting can impact multitudes on reservations and nations, allowing Natives everywhere to come to their original state of well-being in the presence of their Creator. There has been a shift in the spirit among our People as we welcome the protecting presence of the Great Spirit.



Related Articles
Editor's Picks Articles
Top Ten Articles
Previous Features
Site Map





Content copyright © 2022 by Jacqueline Olivia Pina. All rights reserved.
This content was written by Jacqueline Olivia Pina. If you wish to use this content in any manner, you need written permission. Contact Jacqueline Olivia Pina for details.