La Notte - An Italian Classic Film Review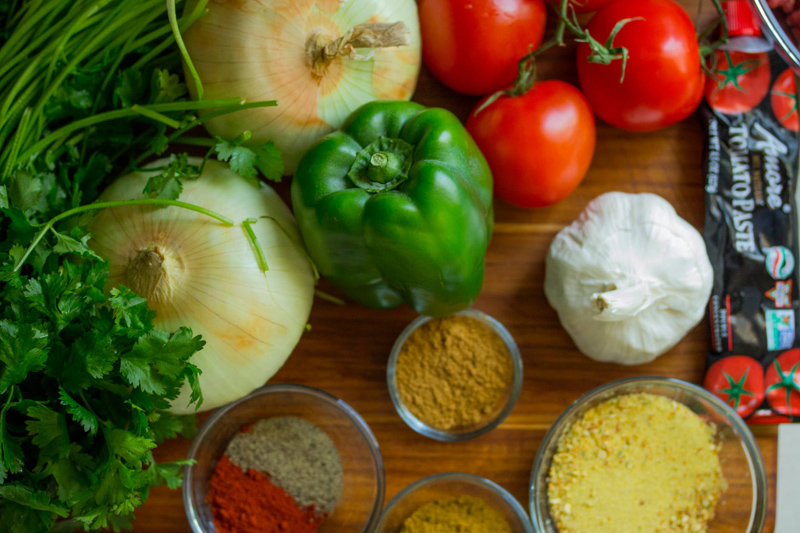 Michaelangelo Antonioni film is considered a classic of Italian film making.
La Notte
(The Night) is the second installment of a film trilogy. Antonioni leads Marcello Mastroianni and Jeanne Moreau through a night of self examination.
Mastroinanni (Giovanni) is a successful writer celebrating the publication of a new book. Moreau (Lidia) is his wife who has lost her way in newly modernized Milan. Wanders through the city and the events of the night trying to find some connection to life. The scene where she leaves the crying child alone exemplifies her disconnect to the world around her. The irony is that when she is confronted with the rawness of life she runs from it--as in the scene with the young Italian rebels without a cause. She stops a fight, but then is immediately frightened by her own actions and the consequences that can occur.
The couple spends the night following entertainment. Lidia hopes these diversions will provide a spark to her life and re-ignite their relationship. Giovanni attempts to find passion in the arms of other women. The first is a mentally ill woman who drags him into her hospital room where Giovanni allows himself to "be seduced." Monica Vitti enters into the role of would be mistress while at a party.
This is classic Italian film making. The scene chewing of Tom Cruise and Nicole Kidman in Eyes Wide Shut
is absent in Antonioni's spare style. Many viewers may be annoyed by the film's slow pace and Lidia's "problems." As one viewer remarked, "She really needs to get a grip and understand how good her life is." On the other hand, where would drama be without angst? The DVD is spare with no menu, no language selection (English with subtitles) and no extras.
No study of Italian film making would be complete without La Notte.
You Should Also Read:
Italian Movie - Facing Windows
Italian Culture
Italian Travel


Related Articles
Editor's Picks Articles
Top Ten Articles
Previous Features
Site Map





Content copyright © 2022 by Paula Laurita. All rights reserved.
This content was written by Paula Laurita. If you wish to use this content in any manner, you need written permission. Contact Cinzia Aversa for details.